Christmas 2023 will see the release of "
Aquaman 2,
" "Shazam: Fury Of The Gods," and other films.
"House Party" and "Evil Dead Rise" from HBO Max are being released in theatres. Warner Bros. changes the release dates.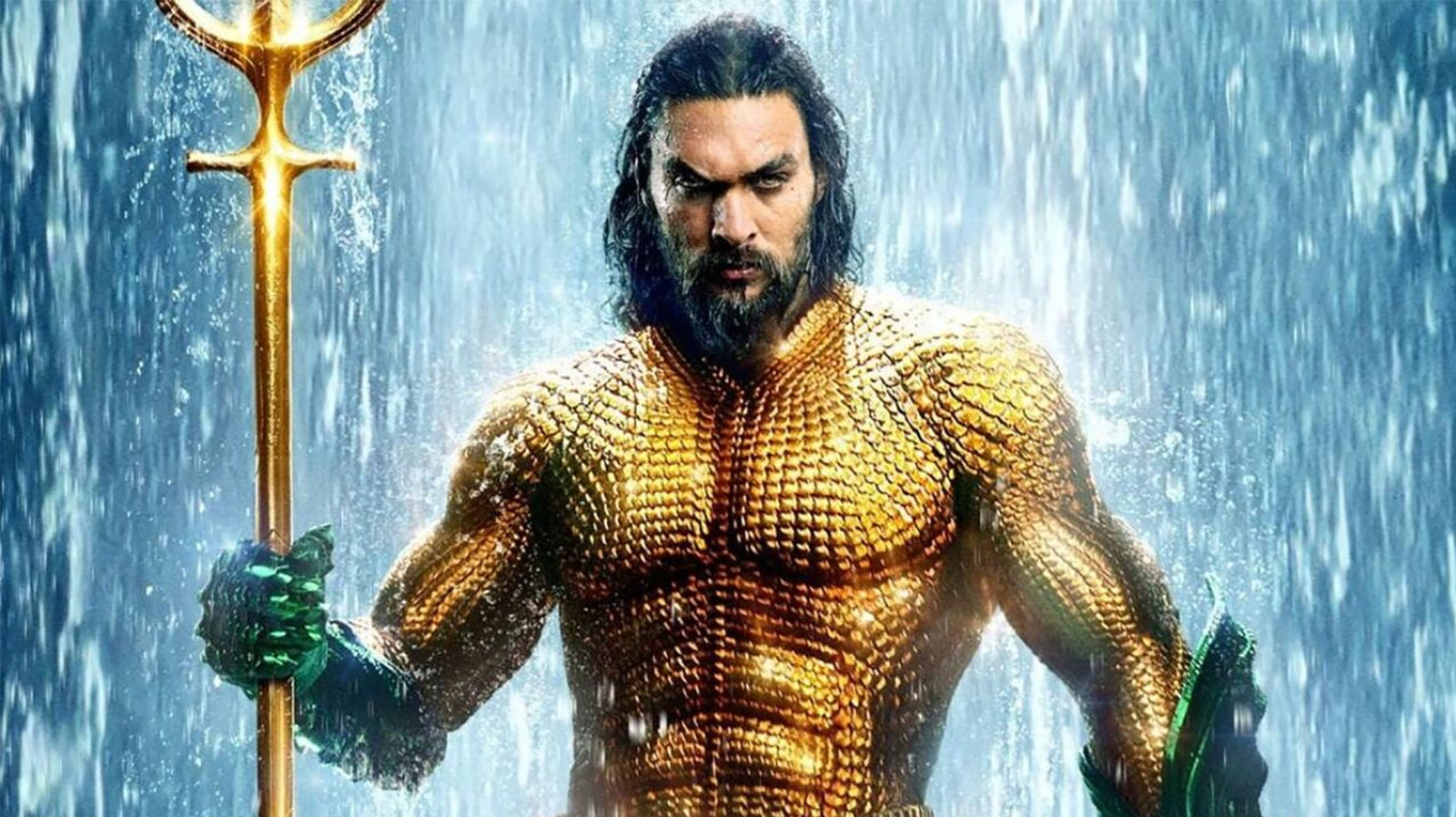 Aquaman 2 heads on Christmas 2023
Next year, Warner Bros will shift a tonne of release dates.
Initially
, the release date of James Wan's Aquaman and the Lost Kingdom has changed from March 17, 2023, to December 25, 2023
.
You may recall that the original Aquaman debuted around the holidays of 2018 and earned $335.1M
domestically
and globally
.
David F. Sandberg's Shazam: Fury of the Gods will be shifting off its Dec. 21 release date.
And headed to Aquaman 2's previous date to cover the March 17 vacancy as well
as to
take advantage of an Avatar-free March
.
Look at how successful The Batman was with its legs, debuting in March at $134M and ending at $369.3M.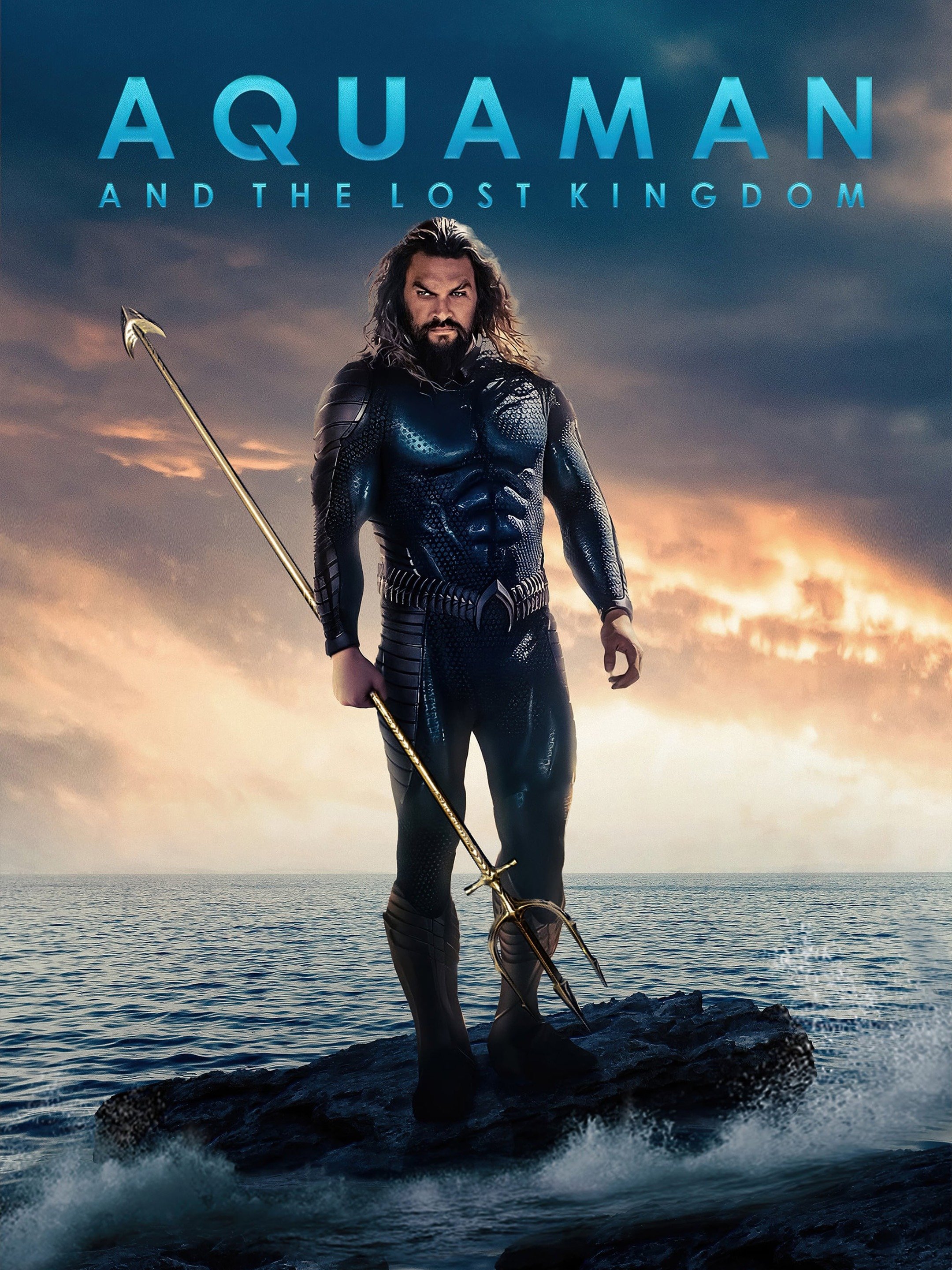 Apart from Aquaman 2, many upcoming movies shuffle the dates
Another point is that Shazam 2′s revised release date will give it access to Imax theatres.
In addition
, two films that were
initially
slated for HBO Max will be making their exclusive big-screen debuts
.
That includes the Lee Cronin–Maverick Carter–LeBron James–Calmatic–House Party revival, which debuts on December 9 of this year
.
And April 21, 2023, the debut of the Lee Cronin–Evil Dead Rise. We've heard that the trailer for that sequel did quite well at CineEurope. And this is another reason why it will release in theatres.
Other significant release dates include September 8, 2023. When Warners will release The Nun 2, directed by Michael Chaves.
This will resurrect the post-Labor Day box office season after its record-breaking $53.8 million debut on August 31
.
Additionally, Warners has set up shop during Super Bowl weekend. An unnamed event movie
is scheduled
for February 10, 2023.
Recommended Reads: Sylvester Stallone And his Wife Jennifer Flavin Divorced After 25 Years Of Marriage