Will Smith Biography
Best Actor Will Smith is an extremely popular American actor, who began his career as a rap artist, teaming up with turntable DJ Jazzy Jeff and beatboxer Ready Rock C. He was known to be a bright student hailing from the Philadelphia's 'Overbrook High School', who decided against attending college so that he could pursue a career in music. He was successful as a singer and is also a 'Grammy Award recipient.
At the age of 25, this young man ventured into movies, and debuted with the famous movie 'Six Degree of Separation'. From then on, there was no looking back for this talented young star. With blockbuster movies like 'Independence Day, 'I, Robot', 'I Am Legend,' 'Enemy of the State', 'The Pursuit of Happyness,' 'Ali', and 'King Richard,' Will Smith has won several awards and accolades, including an 'Academy Award,' a 'Critics' Choice Movie Award,' a 'British Academy Film Award,' a 'Screen Actors Guild Award,' four 'Grammy Awards' and a 'Golden Globe Award.'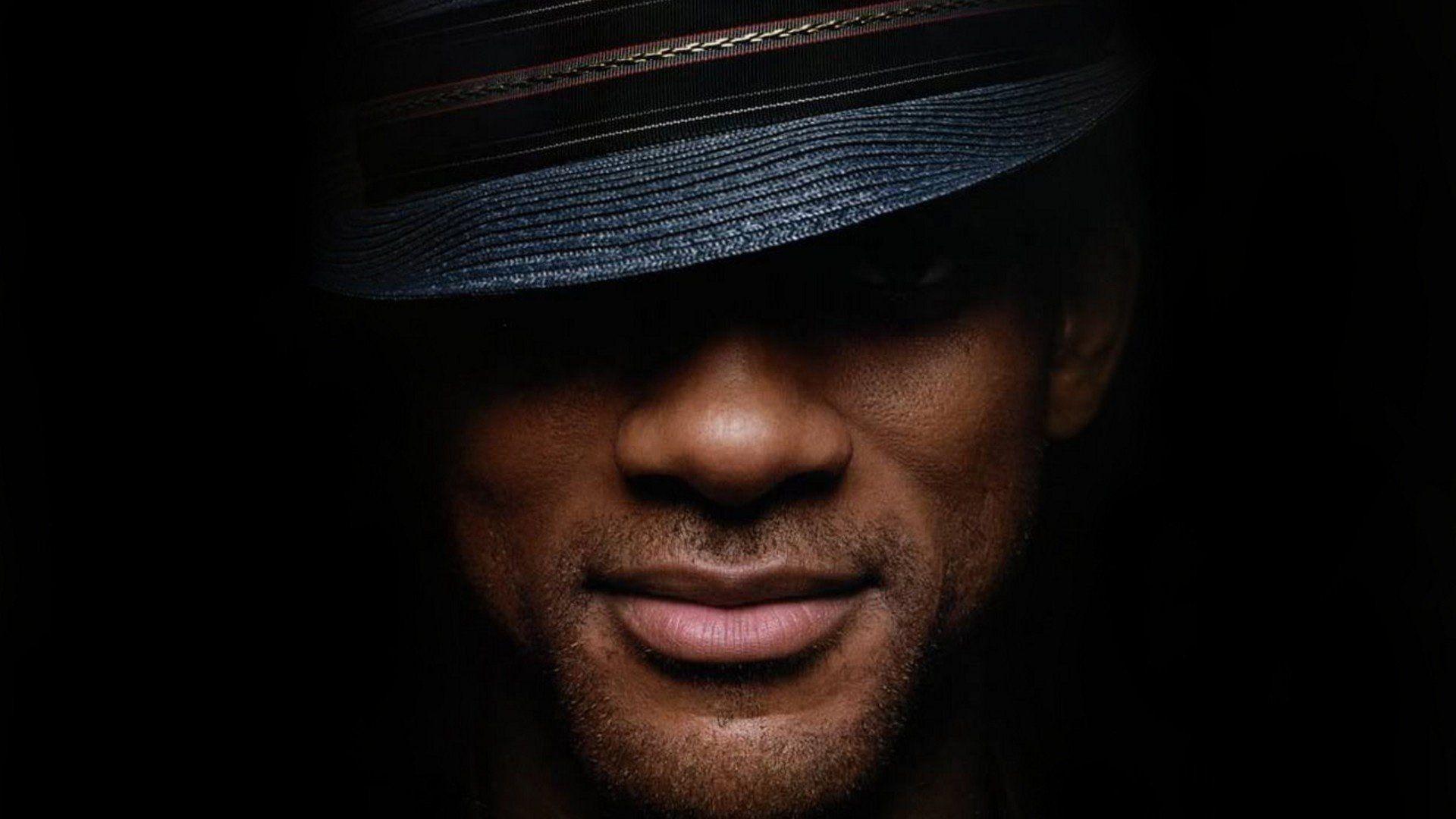 His power-packed performances show versatility and promise that this star is here to stay. In the opinion of many directors, the actor was like a breath of fresh air and essayed emotional roles with as much ease as he would portray an action hero. Amongst his several brilliant films, 'Men in Black' a sci-fi comedy, was one movie that became a roaring hit with moviegoers all over the world. The popularity of the first movie inspired the sequels in the 'Men in Black' series, which were lauded by fans and critics alike. [1]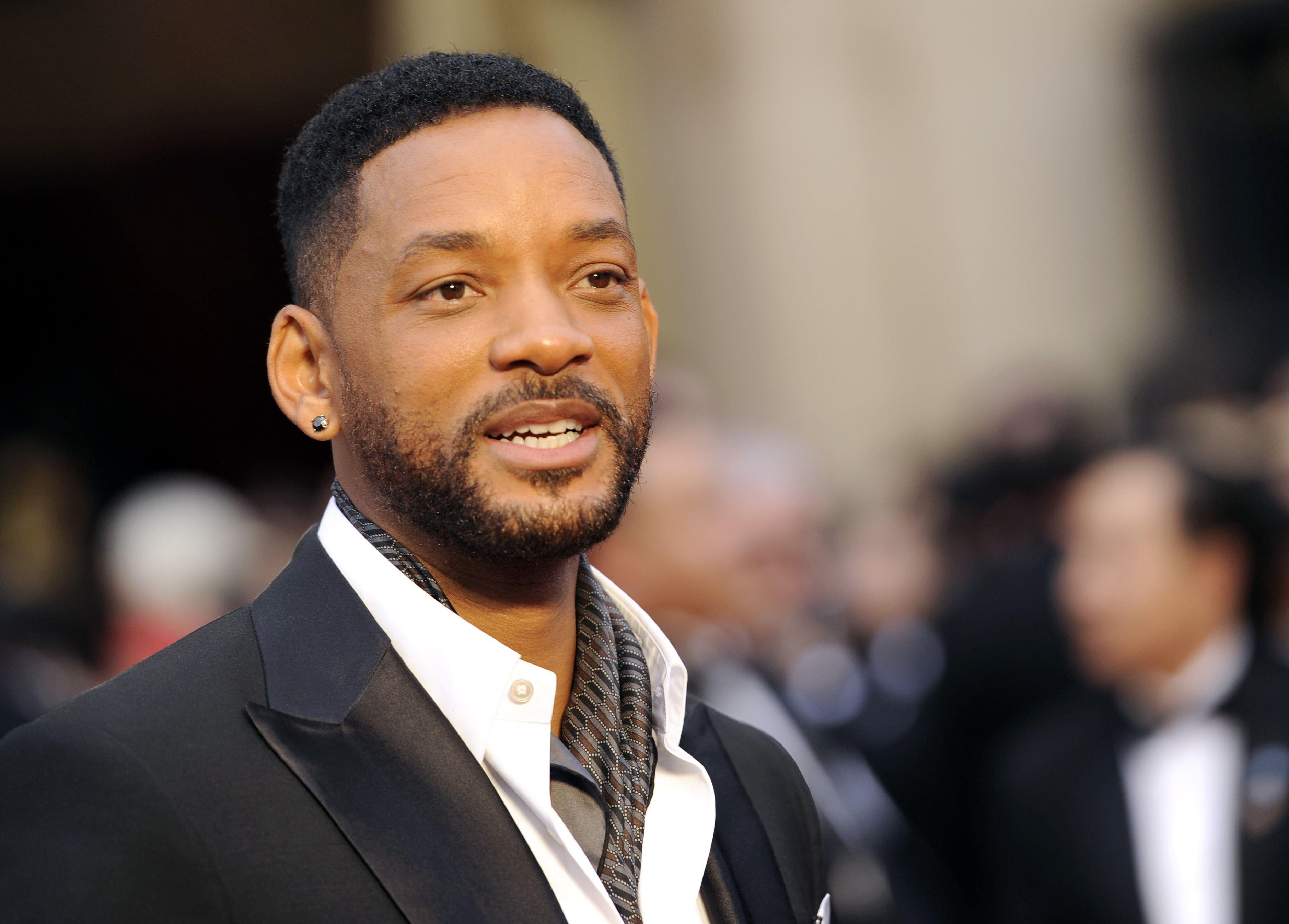 Early Life
Will Smith Age and Birthday/ Father and Mother
Willard Christopher Smith, Jr. was born on September 25, 1968, to Willard C. Smith, Sr., the proprietor of a refrigeration company, and Caroline, a member of the 'School Board of Philadelphia', Pennsylvania. according to his date of birth, his age is 54 years old.
Will Smith Family
He was brought up in the neighborhood of Wynnefield, along with younger siblings Harry and Ellen, as well as an older sister Pamela.
Education
The young child had a Baptist upbringing at home, but received his elementary education from a Catholic institution named 'Our Lady of Lourdes'. After his parents parted ways, he was educated at the 'Overbrook High School' in Philadelphia.
After completing high school, Will decided to pursue music as a career, instead of attending college.[2]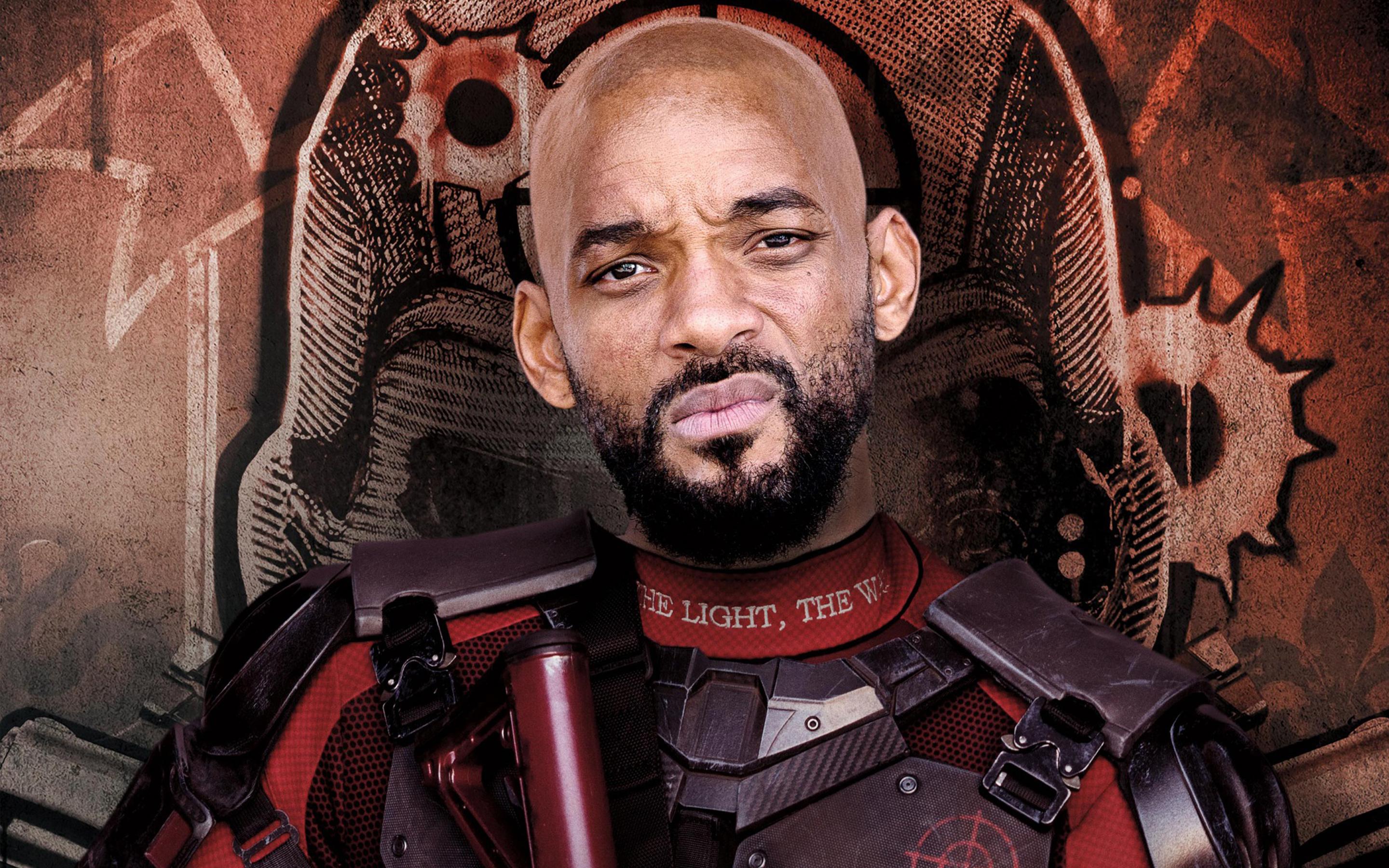 Personal Life
About Will Smith Wife
Will Smith Ex Wife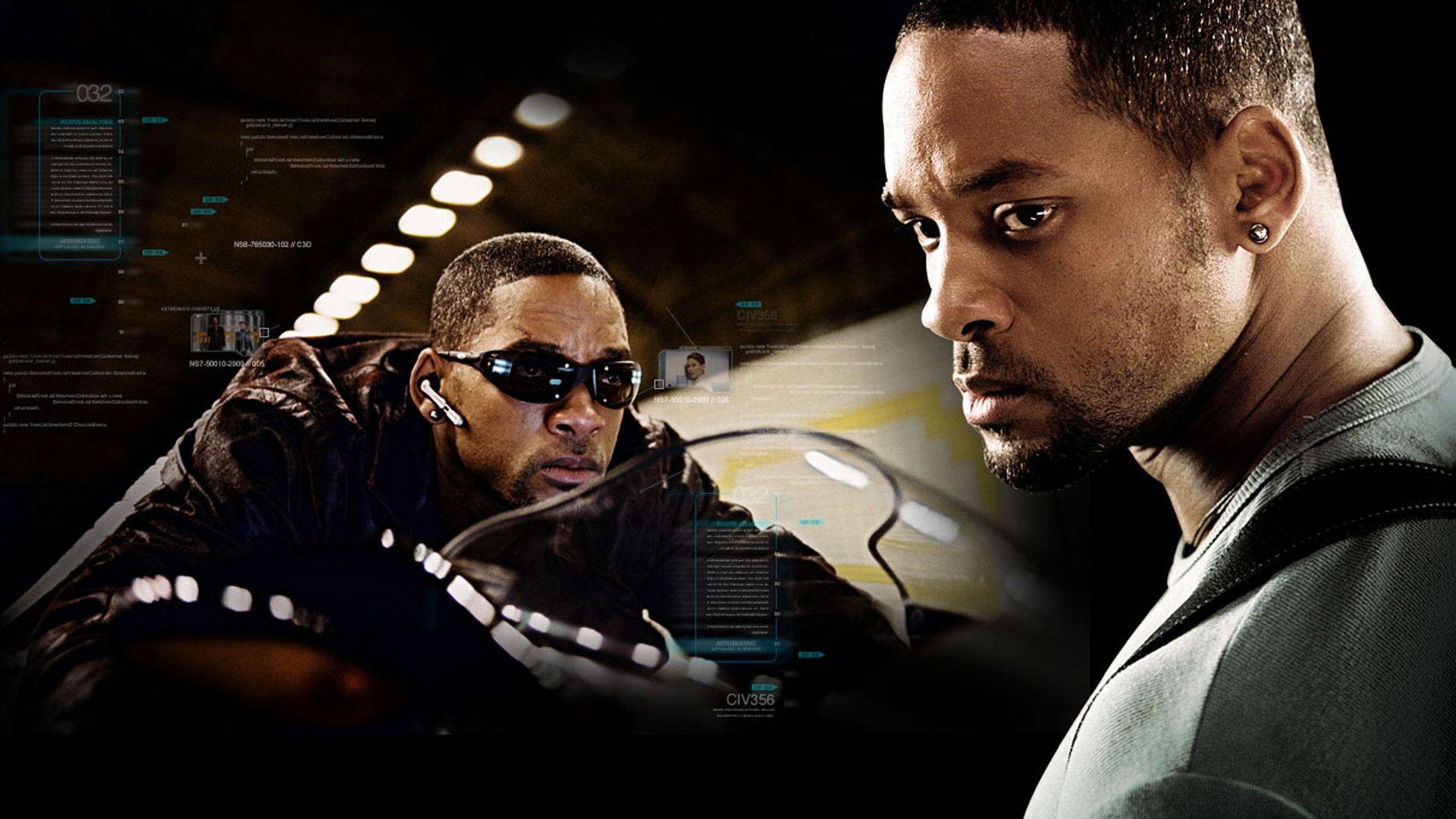 In 1992, Will Smith got married to Sheree Elizabeth Zampino, an actress. The couple had a son, nicknamed 'Trey', but the two separated three years after marriage.
Will Smith Wife/kids
The popular actor got married in 1997, to colleague Jada Koren Pinkett, who is best known for the 'Matrix' movie franchise. The two actors have a son, Jaden Christopher Syre, and a daughter, Willow Camille Reign. Jaden has appeared in 'The Pursuit of Happyness', 'The Karate Kid', and more recently, 'After Earth', while Willow is known for her role in the movie, 'I Am Legend'.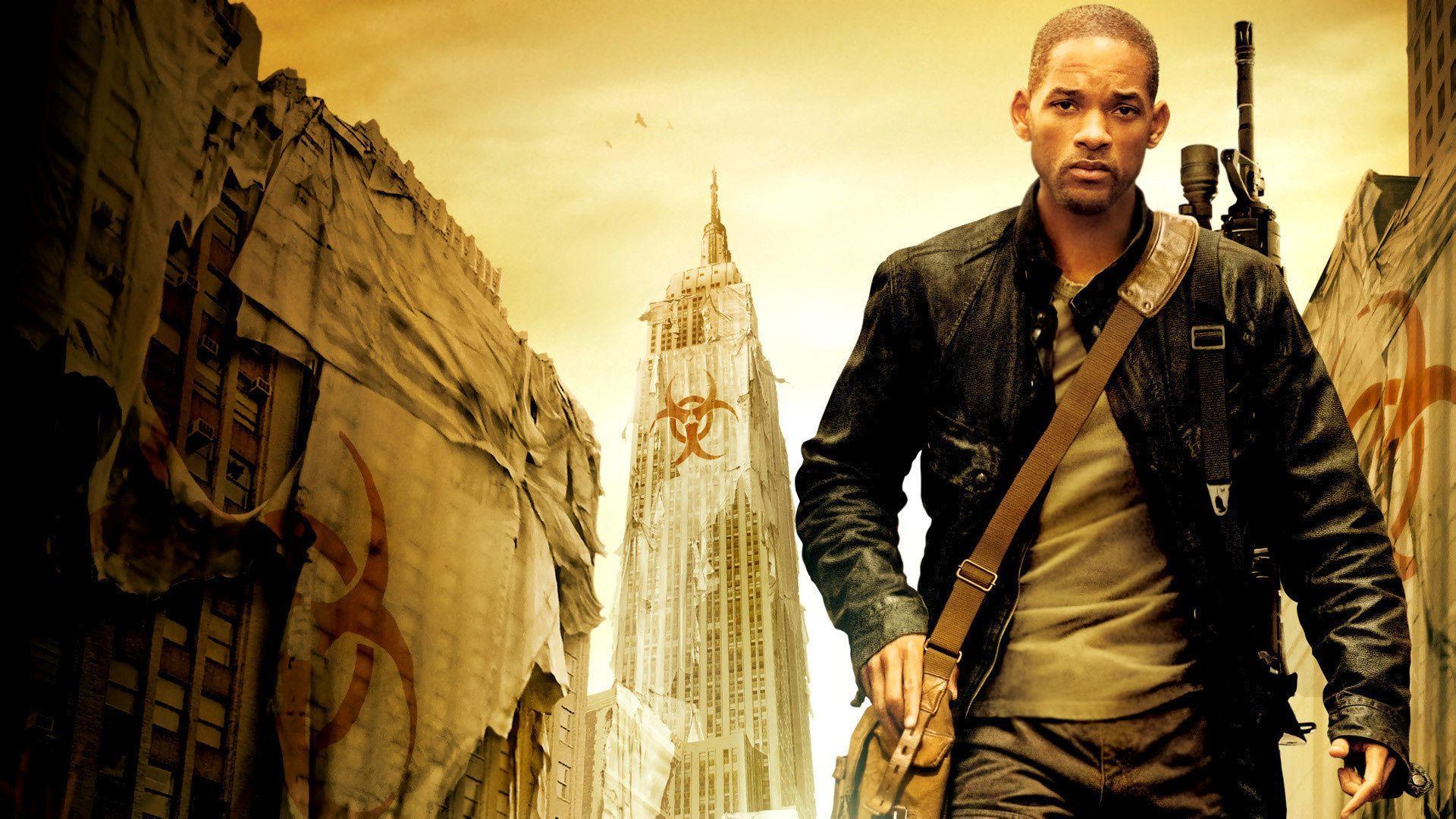 In 2005, Will Smith actor made it to the 'Guinness Book of World Records, for having gone to three movie premieres in one day. Will claims that though he has had exposure to tenets of Catholicism and Baptism, he does not follow any religion in particular. Though he finds 'Scientology fascinating, which is a spiritual rehabilitation through counseling, the actor is not a member of its organization.[3]
Career
A List Of Will Smith Movies And TV Shows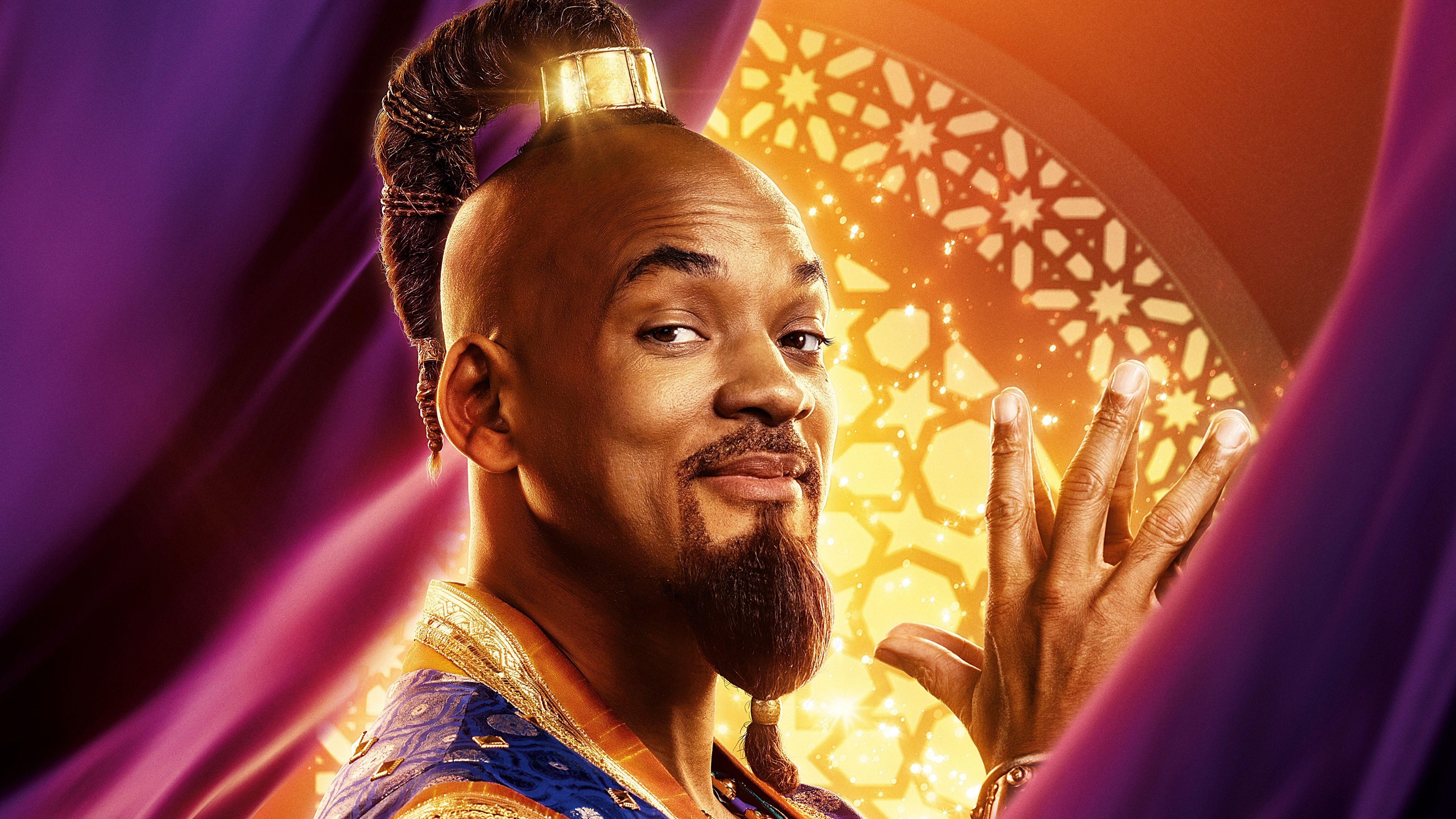 Smith met record producer and musician, Jeffrey Townes, popularly called DJ Jazzy Jeff, at a party, and the two music lovers instantly hit it off. The aspiring rapper called himself "The Fresh Prince", and formed a group with DJ Jeff, and another friend, beatboxer, Ready Rock C.
'DJ Jazzy Jeff & The Fresh Prince' became quite popular after producing light-hearted songs 'Summertime' and 'Parents Just Don't Understand'.
During 1988-89, the popular singer fell into trouble with the 'Internal Revenue Service', after paying less than the stipulated tax. As a result of $2.8 million of unpaid taxes, his possessions were confiscated, and Will almost went bankrupt.
When the singer was struggling to recover from the financial crisis, he was hired for a sitcom titled 'The Fresh Prince of Bel-Air', in 1990, by the NBC broadcasting network. With the success of the TV program, which was about himself, Smith gained recognition as an actor.

In 1993, Will made his debut in feature films with the movie Six Degrees of Separation, co-starring Stockard Channing and Donald Sutherland. With the success of the movie, he was cast in 'Bad Boys', two years later, an action movie that also featured Martin Lawrence.

By this time, the exceptional actor had already gained immense popularity in Hollywood cinema. In 1996, he played a major role in the movie 'Independence Day, directed by German filmmaker, Roland Emmerich. The movie also starred Bill Pullman, and Jeff Goldblum, amongst others, becoming a huge box-office success.

Next year, in 1997, Smith was chosen by film director Barry Sonnenfeld, to become a part of the cult movie series 'Men in Black. The actor was cast opposite celebrated actor Tommy Lee Jones, and he essayed the legendary role of 'Agent J'. The following year, he worked in the hit movie 'Enemy of the State', alongside veteran Gene Hackman.

From 1999 to 2001, the gifted actor starred in movies like 'Wild Wild West', 'The Legend of Bagger Vance', and 'Ali'. 'Ali' was a movie adapted from boxer Muhammad Ali's life and career and it earned Will an 'Academy Award nomination for 'Best Actor.

During the next few years, he acted in movies like 'I, Robot', 'Shark Tale', 'Hitch' and 'Pursuit of Happyness'. The actor won another 'Oscar' nomination for his heart-rending performance in 'Pursuit of Happyness'

The movies that the accomplished actor has featured in, during the last few years, from 2007 to 2014, are 'I Am Legend, 'Hancock', 'Seven Pounds', 'After Earth', and 'Winter's Tale'. All of these movies have seen considerable commercial and critical success.

In 2015, Will Smith starred in a movie called 'Focus', where he played the male lead opposite Australian actress Margot Robbie. The same year he starred in 'Concussion', co-starring Alec Baldwin, the film earned positive reviews.

Some of his other noteworthy works also include 'Bad Boys For Life,' 'Aladdin,' 'Suicide Squad,' and 'King Richard.'[4]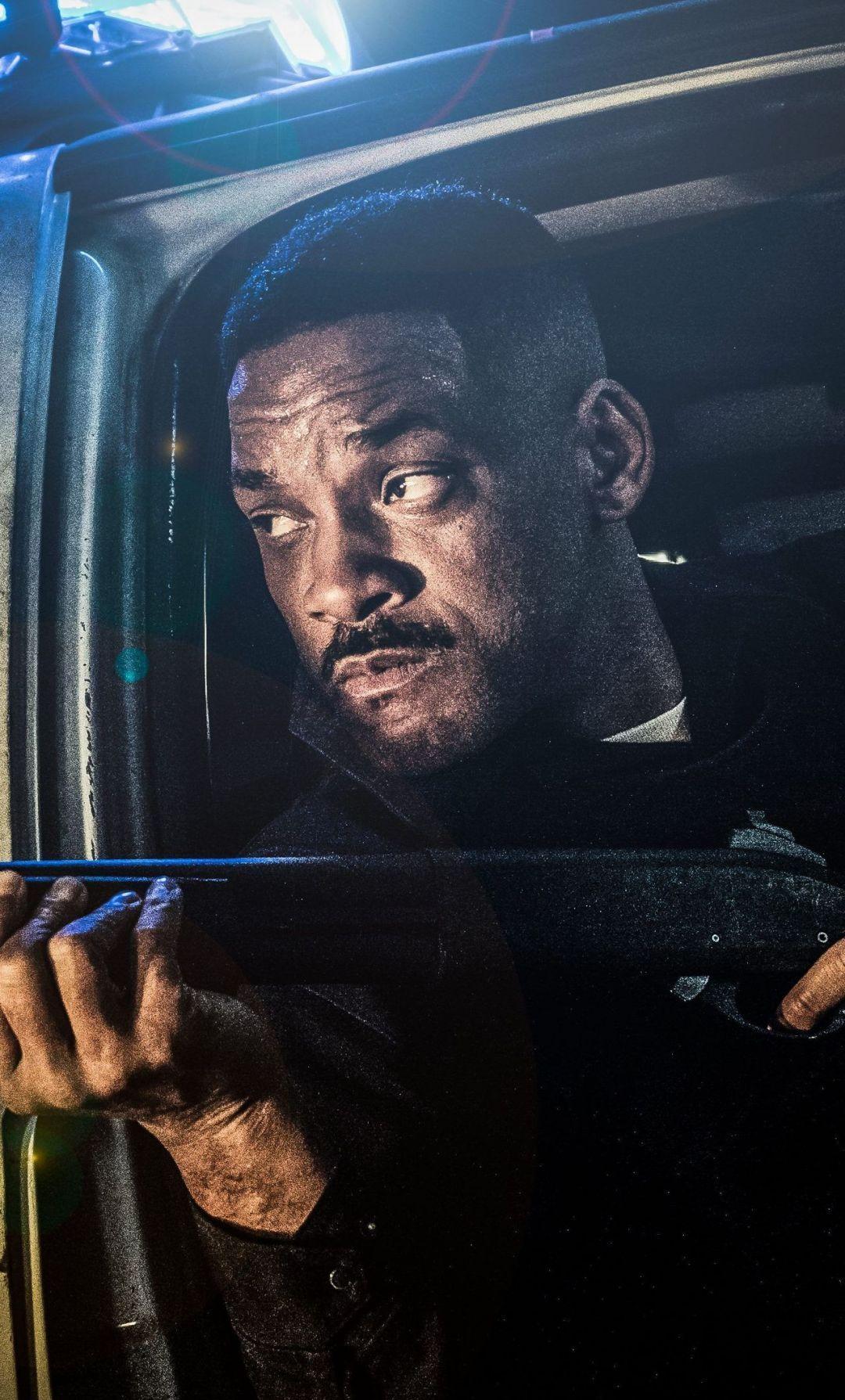 Will Smith Awards & Achievement
In 1988, 'DJ Jazzy Jeff & The Fresh Prince' were recipients of the 'Grammy Award' for their initial rap songs.

During the late 1990s, Smith was felicitated with the 'Blockbuster Entertainment Award' in the 'Favorite Actor' category, for 'Independence Day, 'Men in Black' and 'Enemy of the State'

From 2005 to 2008, he won the 'Teen Choice Awards' for hits like 'Hitch', 'The Pursuit of Happyness, and 'I Am Legend.

From 2008 to 2009, the peerless actor presented the 'BET Award' for his roles in 'Hancock' and 'Seven Pounds'. During this time he also won the 'Saturn Award' for his performance in 'I Am Legend.

In 2022, he earned the 'Academy Award,' 'The Screen Actors Guild Award,' 'The Golden Globe Award,' 'The critics' Choice Movie Award,' and the British Academy Film Award for Best Actor for his portrayal of Richard Williams in 'King Richard.'[5]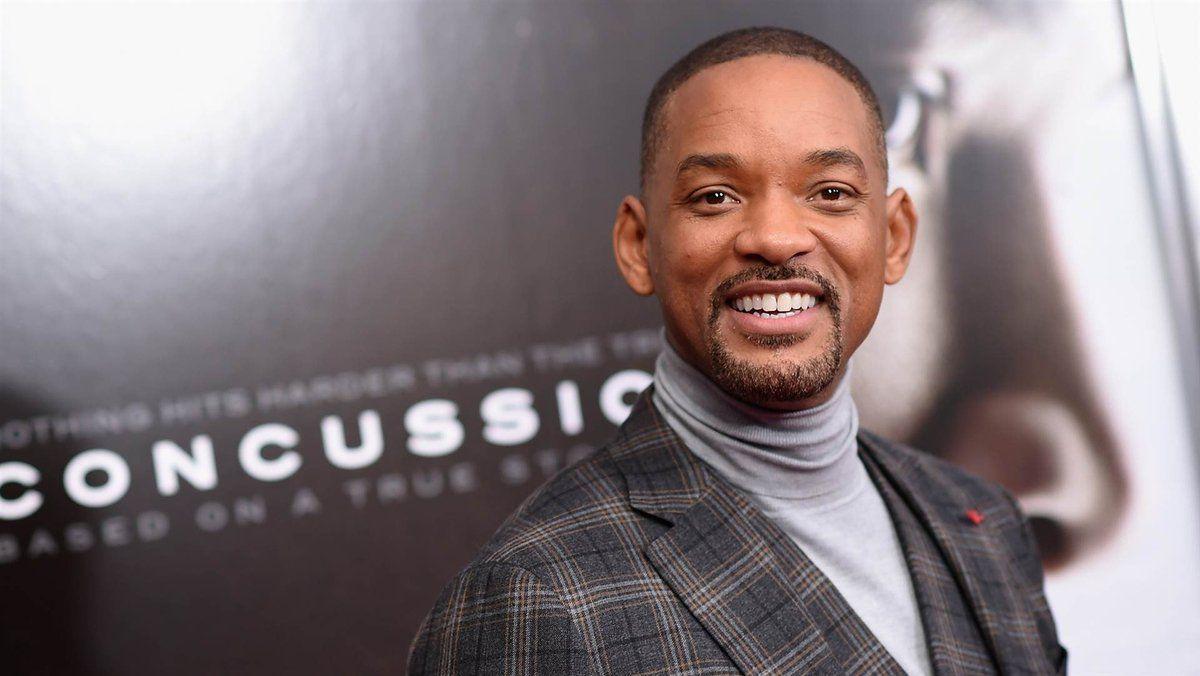 Will Smith Net Worth
Will Smith is an actor, film producer, and rapper who has been one of the most famous and popular celebrities in the world for decades. As of this writing, Will Smith has a net worth of $350 million. Every year, Will Smith earns at least $350 Million from his various endeavors and has earned as much as $80 million in some years. For example, between June 2019 and June 2020, Will earned $45 million from his various endeavors, primarily film salaries.[6]
FAQ
Did Will Smith grow up poor or rich?
Will Smith is one of Hollywood's most successful actors, but he did not grow up in a wealthy or well-educated family. In reality, he was raised in a poor neighbourhood by an alcoholic parent who attacked him and his mom.
Why is Will Smith in India?
Will Smith has supposedly managed to fly to India for spiritual purposes' in an attempt to avoid his Oscars slap drama. After Chris Rock made a joke regarding Will's wife, Jada Pinkett Smith, the 53-year-old actor stormed the stage during in the live award show and assaulted him.
What is Will Smith's net worth?
Will Smith's net worth in 2023 is estimated to be around $350 million, derived entirely from his films, a few brand endorsements, and other sources.