Due to a local wildfire that has burned over 3,500 acres. Several routes and campsites in and around the Waldo Lake Wilderness area are either restricted or closed.
Wildfire near Waldo Lake Wilderness results in restricted several routes and Campsites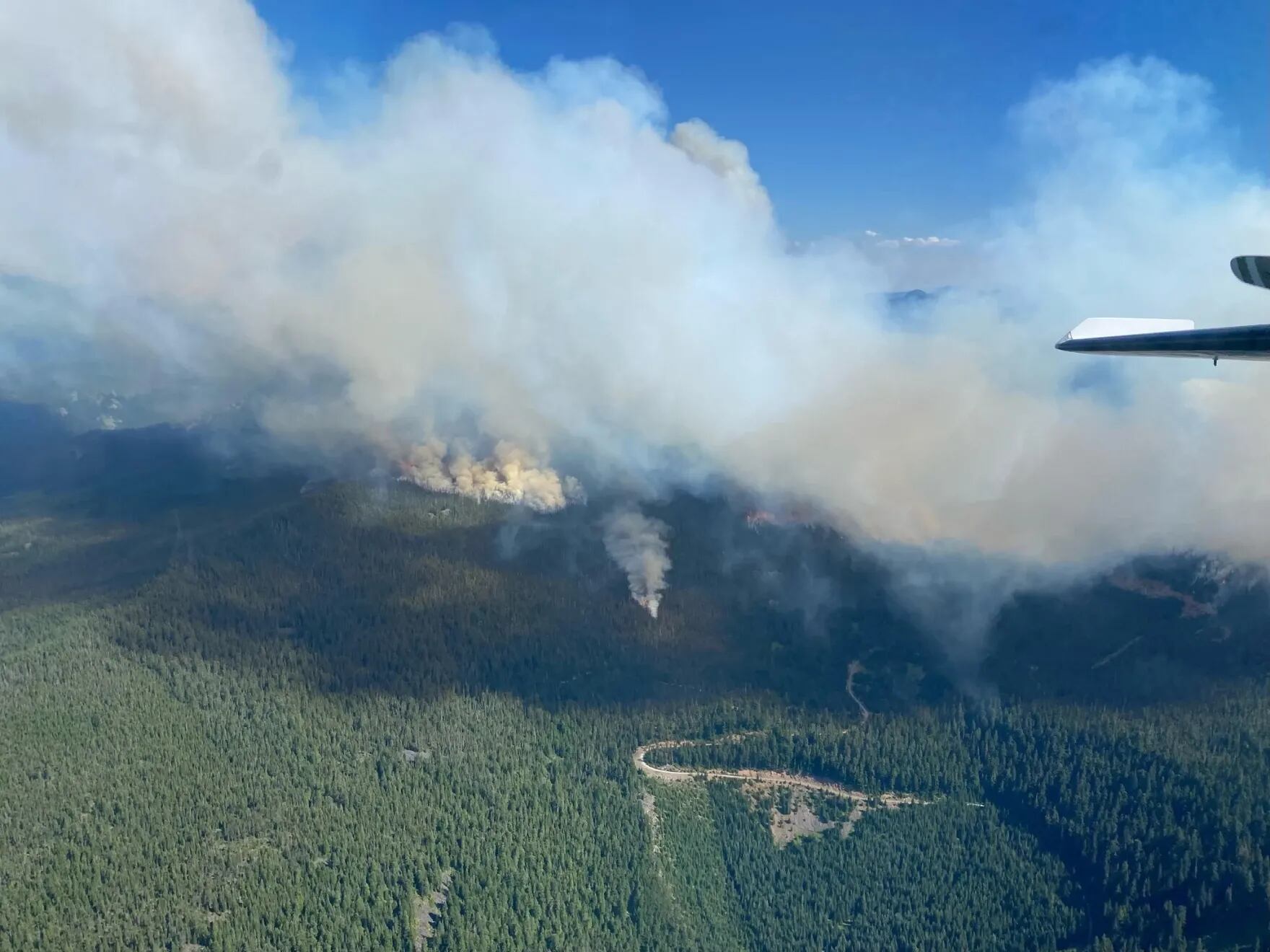 The fire
was estimated
to be 3,536 acres large and 0% controlled on Tuesday. 445 firefighters were battling the blaze.
The fire began on August 1, 15 miles east of Oakridge, Oregon, and has been spreading due to hot temperatures, dry grasses, and tree debris
.
Crews and large machinery were constructing a fire line along Black Creek Road and Forest Road 2417 to the north of the fire area on Tuesday
.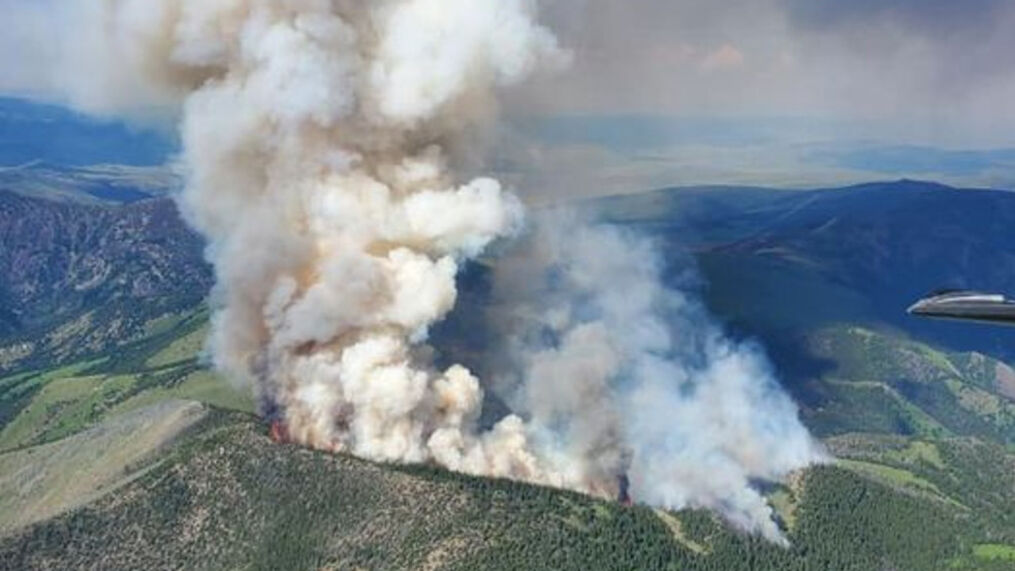 Additionally, crews began clearing the sides of roadways west of the fire area. From Forest Road 19 to Highway 58, to build a shaded fuel break.
Although the entire Lake Wilderness area
is blocked
, there are no evacuation orders in effect
.
The entire Waldo Lake Wilderness area

is blocked
The PCT is still available, as are the campgrounds and trails on the east side of the lake.
All areas
are closed
, except at approved campgrounds, all campfires, charcoal or briquette fires, and pellet fires
.
Portable heaters, lamps, and cooking stoves that use bottled or liquefied fuel is still permitted as long as they have an on/off switch
.