Two people were fatally shot and four others were injured, including two police officers, during a series of shootings in an Albuquerque neighborhood on Monday afternoon, Albuquerque Police Department Chief Harold Medina said.
The suspect, a male, was shot by police and pronounced deceased at the scene. One female victim was also found shot to death.
Officers were originally called to the neighborhood in eastern Albuquerque about a person suffering from a gunshot wound shortly after 2:30 p.m. MT on Monday.
Recommended Reads:-

California police body camera video shows deadly shooting of suspect in knifepoint hostage situation
As officers made contact with the injured victim, they heard shots and made their way down a road in the direction of the gunfire, where they found a second victim who had also been shot. Both of these victims were transported to a local hospital and are in stable condition.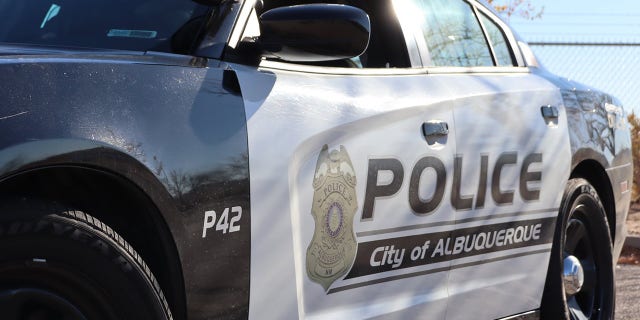 When officers arrived at the area where the most recent gunshots were heard, they encountered a deceased female as well as the male suspect armed with a shotgun.
Recommended Reads:-

Arizona county attorney's office drops 180 criminal charges because of missed deadline
A shootout ensued and two officers were injured. One officer suffered an abrasion above the eye and the other "sustained some pellets below his vest," Medina said.
"Fortunately, they are doing okay. It did not require serious medical attention," Albuquerque Mayor Tim Keller told reporters at the scene. "They ran in and prevented something that could have been very, very dangerous for this entire community."
This is a breaking news story. Check back for updates.