Angela Yee's fans were in shock to see her tweet on Tuesday, "The Breakfast Club" is officially over.
Is "The Breakfast Club" over?
In a shocking social media message, radio broadcaster Angela Yee informed her followers that the venerable radio program Breakfast Club, in which she appears, "is over
."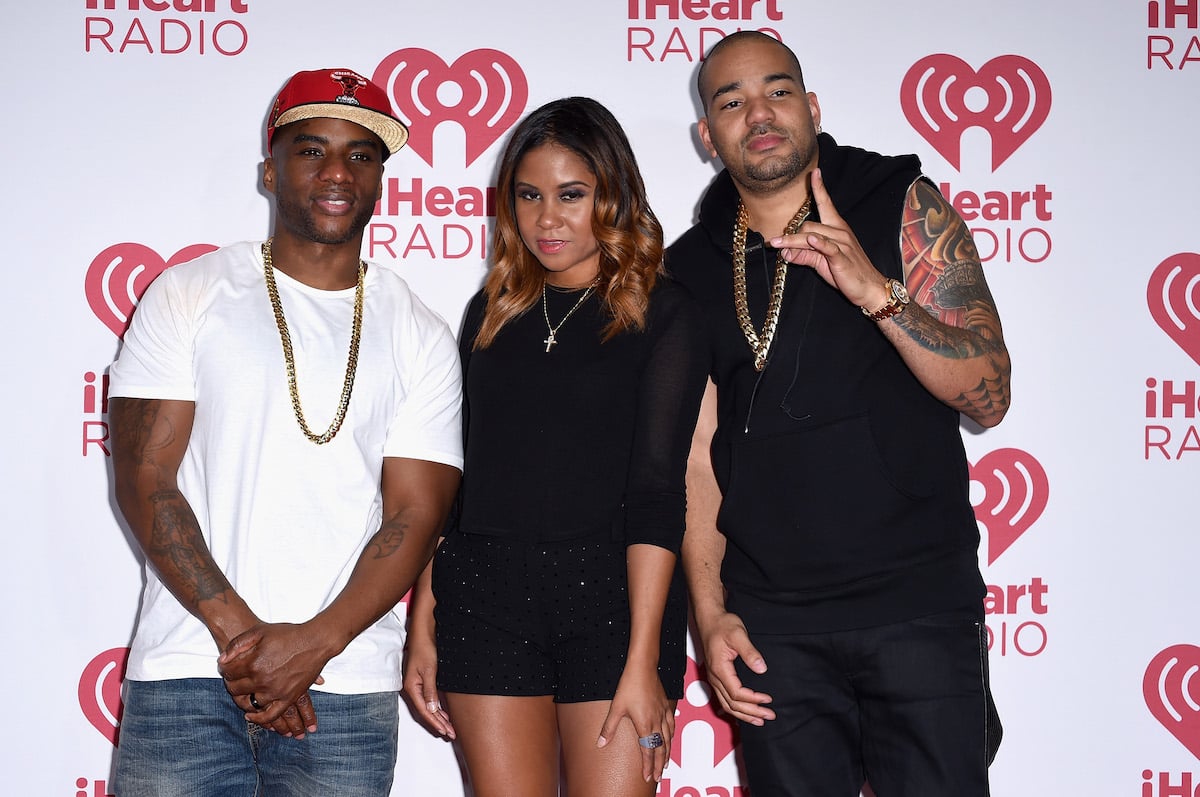 Yee and Charlemagne Tha God co-hosted The Breakfast Club with DJ Envy. One of the most well-known radio shows in the area has been airing since 2010 on Power 105.1 FM.
Yee shared the news on social media but hasn't elaborated or followed up on what she meant by her statement.
Even while the statement appears to be final, there are still a variety of opinions on what it implies for the show's future
.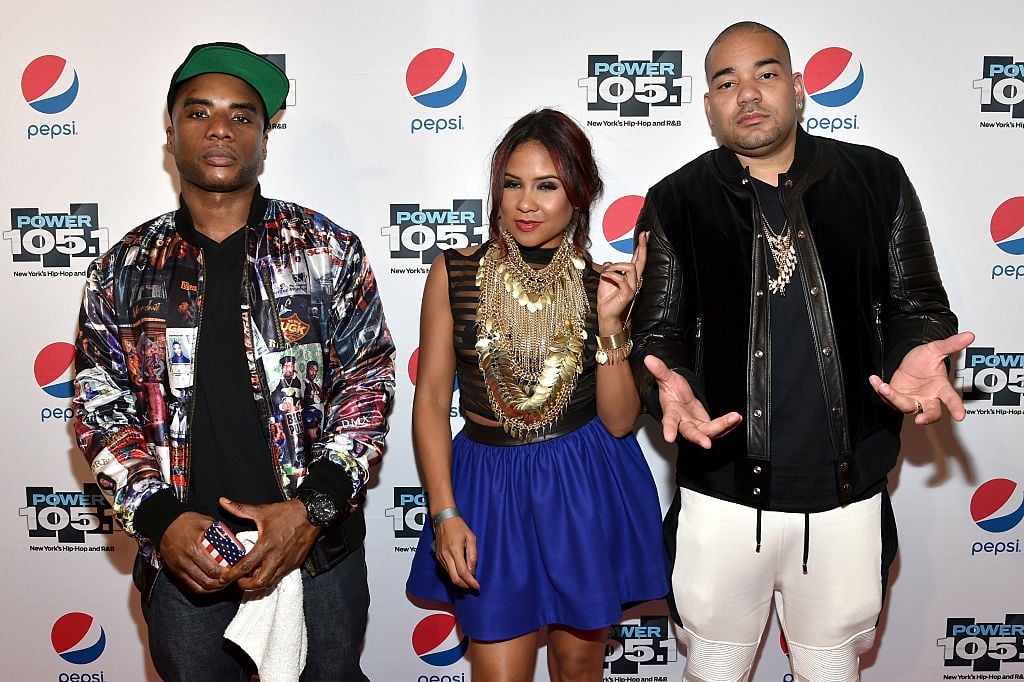 There is no official announcement about "The Breakfast Club" going off air
Perhaps
she means that the trio won't be hosting together any longer because she says that the show is
officially
over as fans know it
.
Although no official announcement has yet
been made
to confirm this hypothesis.
Some fans on social media have assumed the worst and believe the program is ending.
 Recommended Reads: Anne Heche hospitalized after a severe car crash in Los Angeles
Just
prior to
tweeting this news Yee also published a "GOD is Good!" message on social media,
however
it's not clear if the two posts
are related
.
To yet, neither DJ Envy nor Charlamagne have made any posts in response to Yee's article.