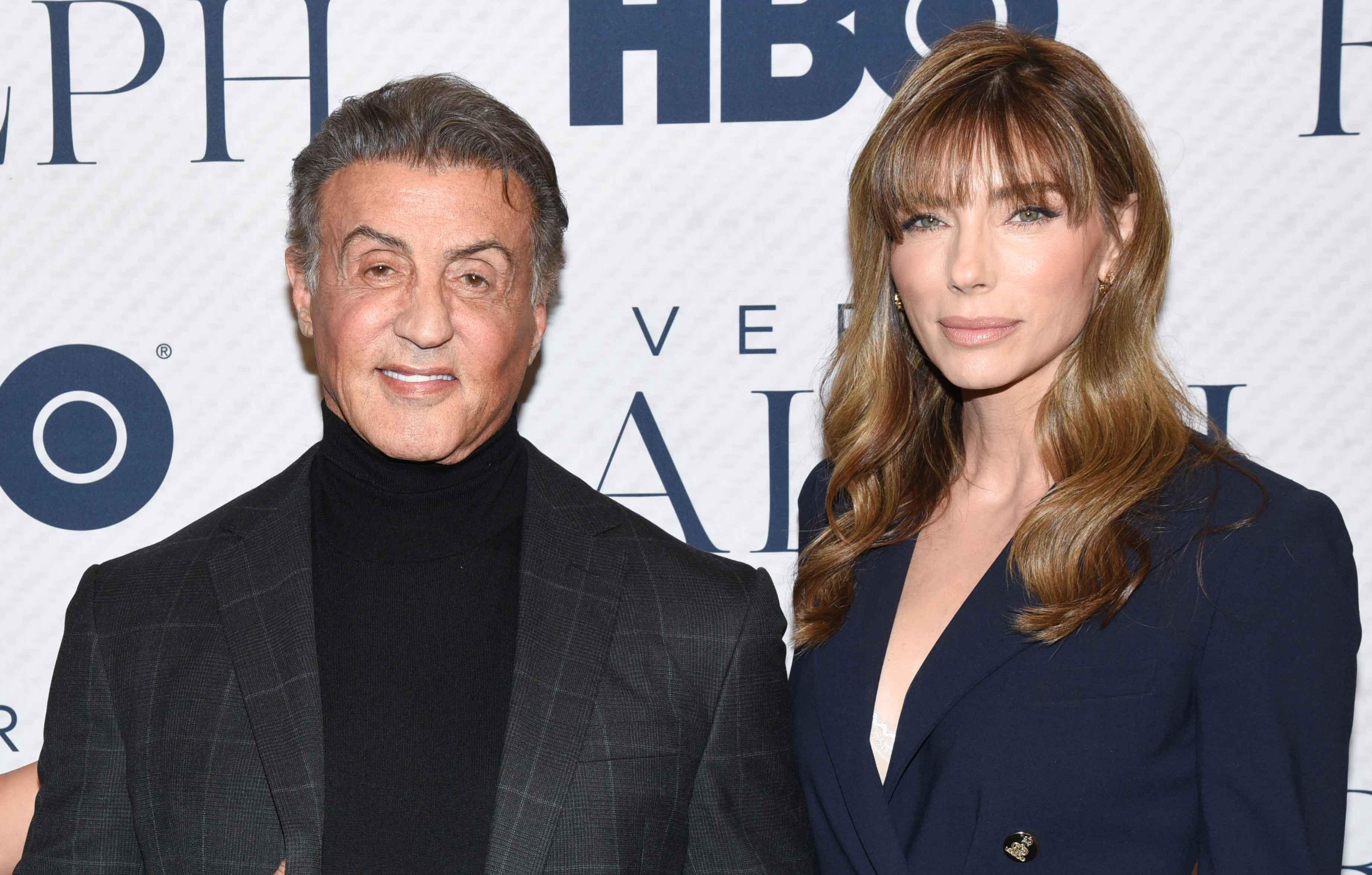 Sylvester Stallone And his Wife Jennifer Flavin Split Up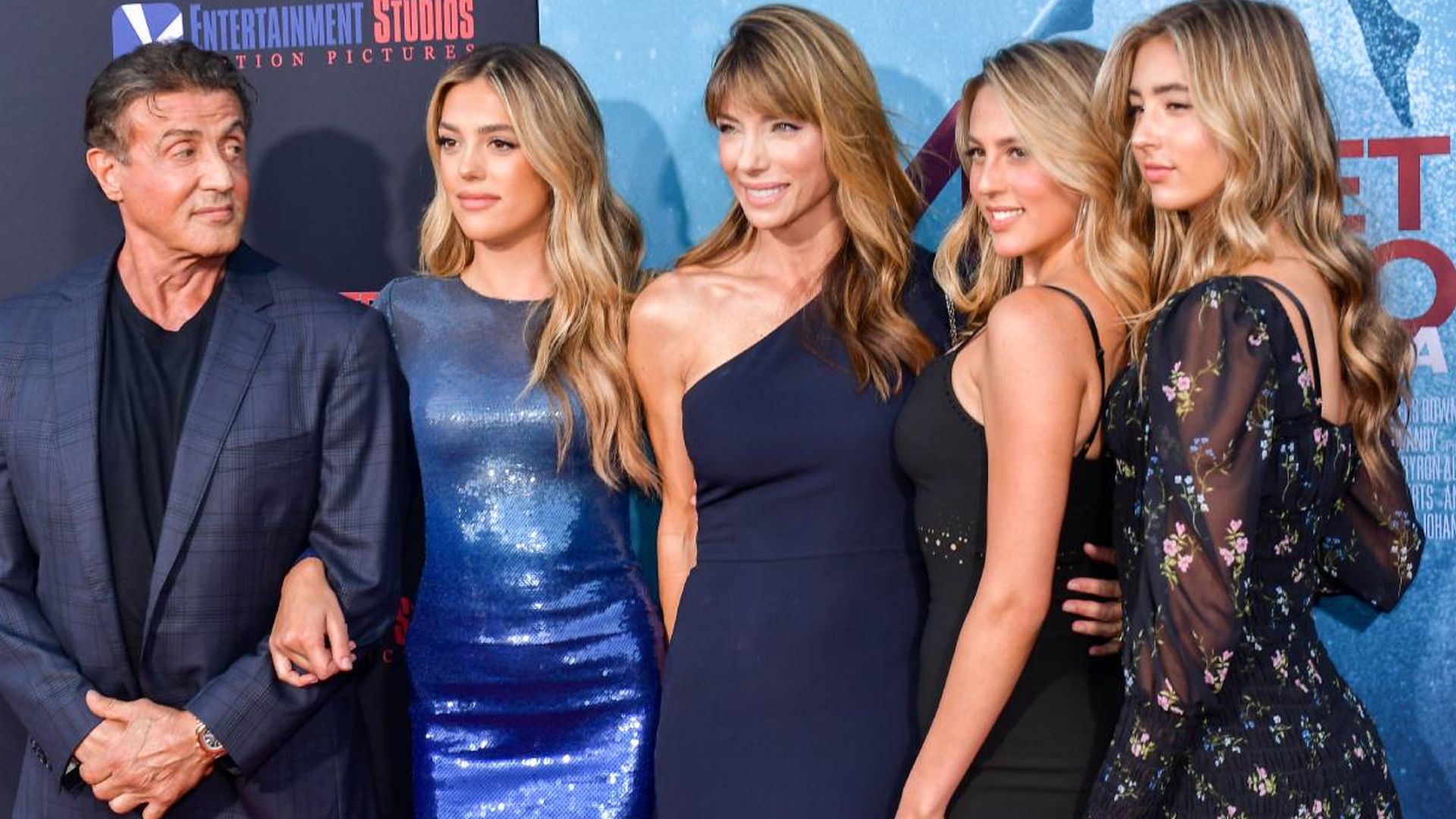 According to court records that Closer has access to.
She stated that "the marriage between the parties. It is
irretrievably
broken" as the cause of their breakup.
According to Flavin's complaint.
"The Husband has participated in the deliberate wasting, depletion, and/or dissipation of marital assets
.
It has had a negative economic impact on the marital estate."
I cherish my family. We are
peacefully
and
confidentially
resolving these private matters, Stallone said.
Flavin's Instagram photo sparked rumors that the pair were experiencing marital issues
In 1988, Sylvester Stallone and Flavin started dating. They got hitched in 1997. They have three daughters together, ages 20, 24, and 25: Scarlet, Sistine, and Sophia.
Rumors that the couple was having marital problems started to circulate after Flavin post
When Flavin shared a picture of herself with her three girls on Instagram earlier this month. Rumors that the couple was having marital problems started to circulate.
"These girls come first; everything else is secondary. The photo's caption reads, "The 4 of us forever #truth#family#forever.
She also wants her name changed back to Jennifer Lee Flavin.
But until a picture of Stallone's new,
poorly
done cover-up tattoo.
As appeared on social media on Tuesday, their marriage didn't appear to be in serious trouble.
Originally
, Sylvester Stallone had a tattoo of Flavin next to a rose that he later covered up.
The dog
apparently
passed away more than 30 years ago from a heart attack.
However
, Sylvester Stallone claimed in a statement. That this cover-up tattoo was
simply
a "refresh" of his tattoo of Flavin.
"The results were disappointing and,
regrettably
, unrepairable," the statement read. He has to conceal the original image with a tattoo of his Rocky-themed dog, Butkus.