Sharna Burgess is being upfront about leaving Dancing with the Stars as the program is ready to premiere on Disney+
.
Sharna Burgess states she won't participate in the DWTS' new season because she is "not ready" to be apart from her baby
Sharna Burgess announcing her absence from Season 31 of the competition.
The Australian ballroom dancer responded to her followers on social media.
She began a series of Instagram Stories videos with, "I have some news that I have to share with you guys since I keep receiving so many DMs about it
.
After much deliberation, much discussion, and a real attempt to sit this season of Dancing with the Stars out.
I made the
tremendously
difficult decision to withdraw with what was appropriate.
As well as numerous chats with Deena Katz, who is both our casting director and a second mother to me.
I
was listed
as being a pro, but I won't be, on a list that
was published
.
And the professional dancer Sharna Burgess isn't quite ready to keep the baby away from her.
However
, Sharna Burgess made a hint that she might be participating in the reality show "in some way".




And there have been discussions about how she might show up.
"
I feel
strong and fit also I'm so ready to dance since my body is functioning at its peak. I'm about to go to the gym.
We'll discuss what that means and how I can take part in [DWTS].
But I wasn't prepared to separate from Zane for at least 10 hours each day, Sharna Burgess said.
Sharna Burgess stated that she would be gone for ten hours.
Because "it's not only the time in the room, it's the time in the car. It's the time in the kitchen, it's the time for hair and cosmetics.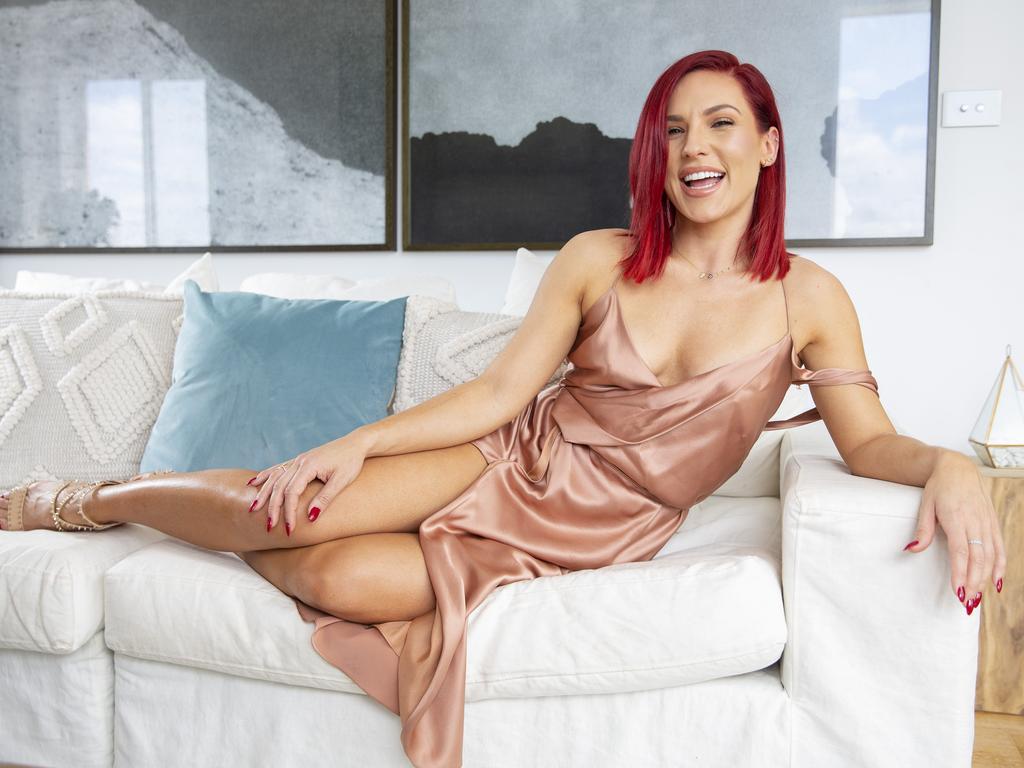 The complete days of Sunday and Monday are absent. Not only am I a full-time breastfeeding mother, but I also adore being a mom.
The DWTS contestant said she
was excited
about the upcoming season.
And enjoyed all she knew was in store for her. But Sharna Burgess also wanted to spend time with her baby.
Recommended Reads: Michael Jackson wanted to play Morpheus in Neil Gaiman's 'The Sandman'
Because she "may never get these moments back"
in terms of
watching her son" develop.
On September 19, Disney+ will debut the first season of Dancing with the Stars.