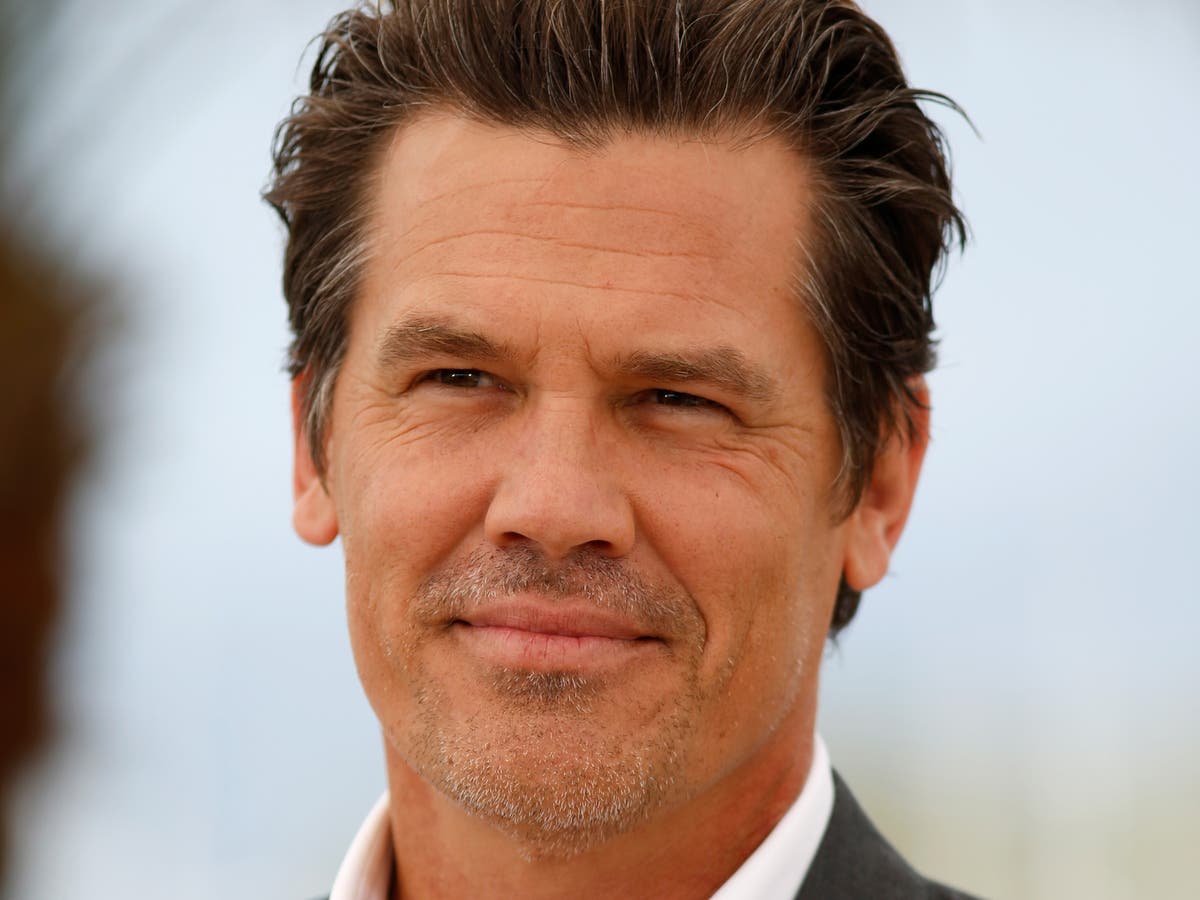 There's a giant empty space at the centre of Amazon's splashy new sci-fi series Outer Range, literally at first and then figuratively by the end. In the great expanse of Wyoming, in between two rival ranches, lies a confounding hole in the ground, meaning unknown. It confuses and compels those who come across it, including us for a while, until by the end of eight frustrating and haphazardly paced episodes, exhaustion sets in. Despite unusually grand visuals and a hard-at-work cast insisting otherwise, there's really nothing at the bottom.
Powering us through any drip-feed mystery box show, from Lost to most recently Severance, is an intense, often haunting desire to find out what's hidden at its centre, a desire so strong that it must outweigh growing impatience. There's considerable intrigue at the outset here, an opening episode that starts off as a Yellowstone-style western before lurching into a cross between an Ozark-adjacent crime drama and a Stranger Things-esque sci-fi fantasy. At the very least, it's an unexpected brew.
Josh Brolin, riding something of a genre high after Deadpool 2and Dune and snapping half the world away in the Marvel universe, plays Royal, a grizzled rancher (is there any other type?) who comes across a perfectly formed and perfectly eerie hole in his land. Where it goes and what it means are to be determined but its discovery coincides with both the arrival of a mysterious visitor, played by Imogen Poots, and news of legal action to reclaim the land in which it lies, driven by his eccentric neighbour, played by a cranked-up-to-11 Will Patton. Detailing the what-the-fucks and how-the-hells that follow would be both unfair, drifting far into spoiler territory, and genuinely difficult, given how maddeningly opaque so much of the show is.