Nick Cannon is reportedly expecting baby number 10. So if his current trajectory continues. Then he'll need more than two hands to count his children.
Nick Cannon is expecting another kid with
Brittany Bell 
A video montage of a seductive maternity photoshoot with a
heavily
pregnant Brittany Bell.
Bell is already the mother of two of Nick Cannon's children. 5-year-old son Golden and 1-year-old Powerful Queen.
The major announcement by the soon-to-be double-digit father on Instagram on Wednesday.

Additionally, there is a video of the four of them getting some (very lovely) family portraits shot in the montage.
Recommended Reads: Facebook Bug Is Resulting In Random Posts on News Feeds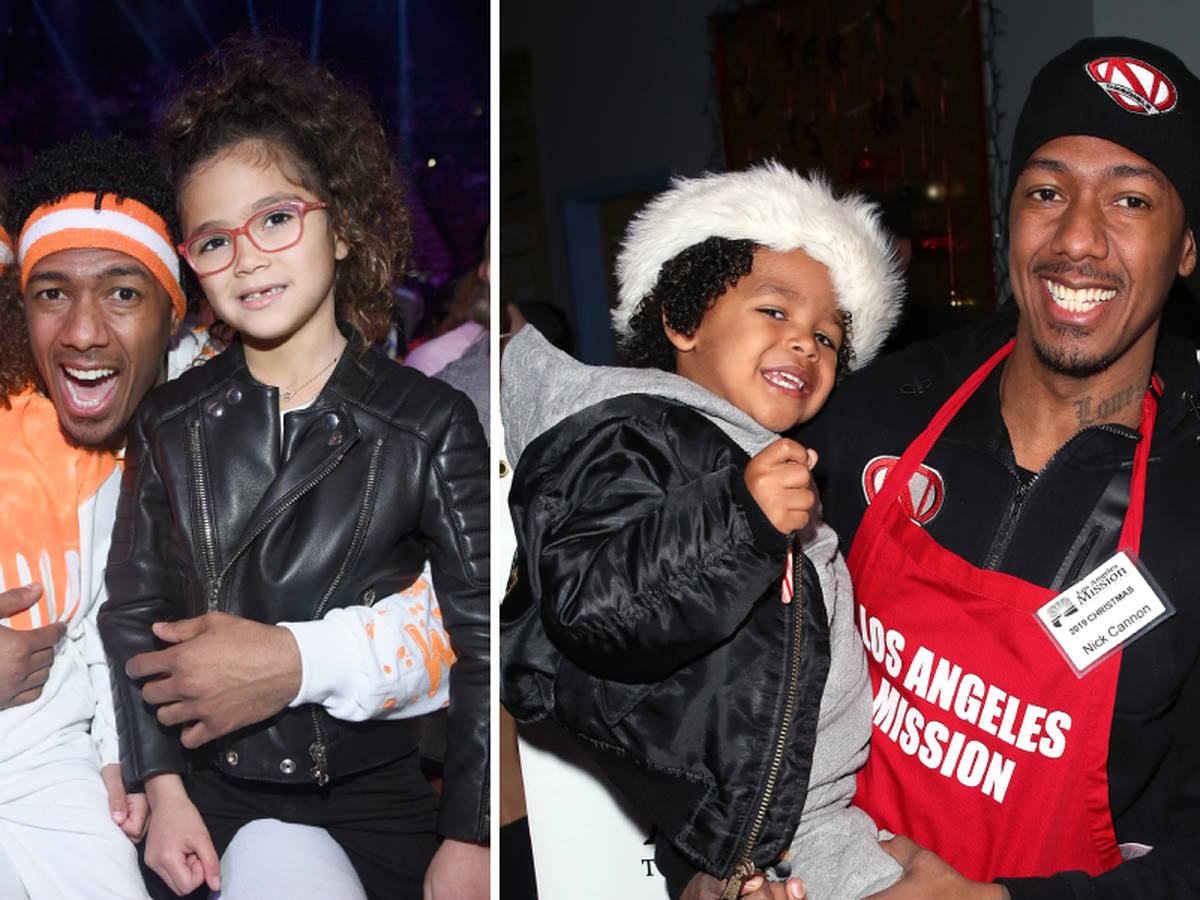 Unquestionably
, Nick Cannon is a loving father.
He supports his children in many ways.
Likewise, at their sporting events, attends dance parties, visit butterfly gardens and amusement parks, and more
.
And that his biggest parenting fear is "spending too much energy elsewhere and not to my kids, please.
With this many kids, he
probably
won't have much energy left!!
Nick Cannon is expecting his tenth child with model Brittany Bell while awaiting the birth of his ninth child
Nick Cannon stated that he had a consultation with a doctor about getting a vasectomy back in May. (which
clearly
ended there).

He added at the time, "I ain't seeking to populate the Earth totally. But I'm sure looking forward to caring for and loving all the children that I now have.
Recommended Reads: "Stranger Things" star gets a job as a lifeguard!
However
, when he responded to a tweet. About the same topic sent out in July by another
extremely
active father, Elon Musk, he sort of ate his words.
In any case, having more infants to love is never a terrible thing as long as they
are taken
care of.
However
,
occasionally
using a condom wouldn't be a bad idea either.
Recommended Reads: She-Hulk Reviews: Brand-new Marvel series by critics: "Dated" but "pure joy"