Marvel SDCC panel announced upcoming movies and shows list for 2023-2024
Marvel movie lovers get excited to know about their huge announcement.
Marvel's big Hall appearance at San Diego Comic-Con brought some big announcements. The Panel at SDCC 2022 was announced, and a lot more as Marvel Phase 5 and Phase 6 were confirmed.
Recommended Reads
Marvel Phase 4 is over with Black Panther
The very first announcement from their Big Hall is that Phase 4 is completed and it will end with Black Panther. Wakanda Forever is coming in this November along with it a long series of events will start with WandaVision.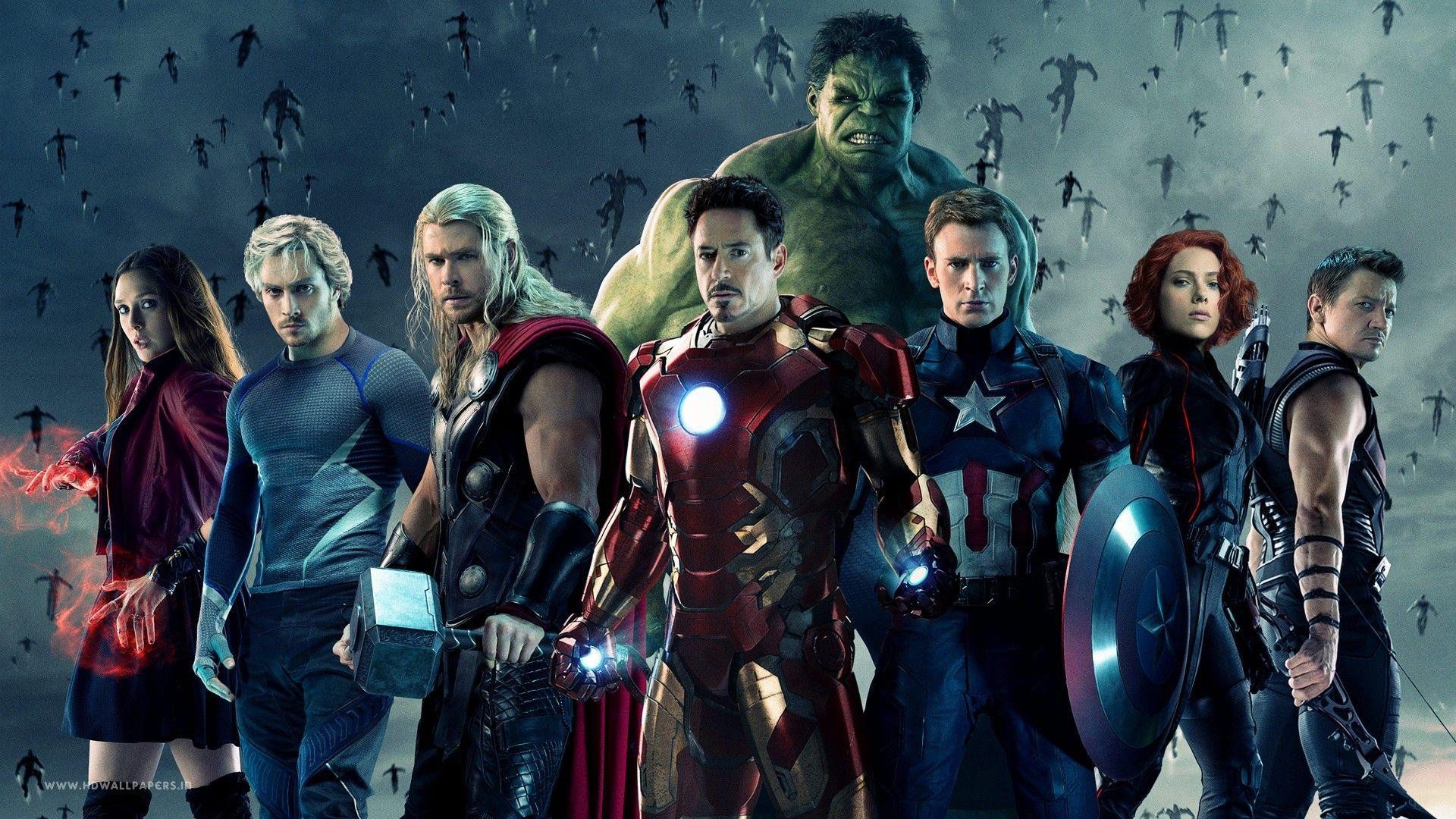 Daredevil and Thunderbolts have been confirmed for Marvel Phase 5
MCU has confirmed the full list of movies and TV shows for their Phase 5. Few projects are already announced and we just got the dates from them, like Blade and Echo. But there were also some big confirmations as well. We are sure now that we will get Captain America 4, which is titled Captain America: New World Order and it will release in the theatre on May 3, 2024.
A Thunderbolts movie is also on its way, and it has a release date of July 26, 2024. In the Comics, there are a group of supervillains instead of superheroes who go on Government missions.




We expect Charlie Cox's Daredevil in a whole new series and it will feature 18 episodes.
Kevin Feige (President of Marvels Studio) confirmed the list of movies and TV shows for their Phase 5 along with release dates:
Ant-Man & The Wasp: Feb 17, 2023
Secret Invasion: Spring 2023
GOTG Vol 3: May 5, 2023
Echo: Summer 2023
The Marvels: July 28, 2023
Loki Season2: Summer 2023
Blade: Nov 3,2023
Ironheart: Fall 2023
Agatha: Coven of Chaos: date yet not confirmed
Daredevil: Born Again with 18 episodes: Spring 2024
Captain America: New World Order: May 3, 2024
Thunderbolts: July 26, 2024




With so many huge announcements, there were also some panels for It's upcoming movies and shows.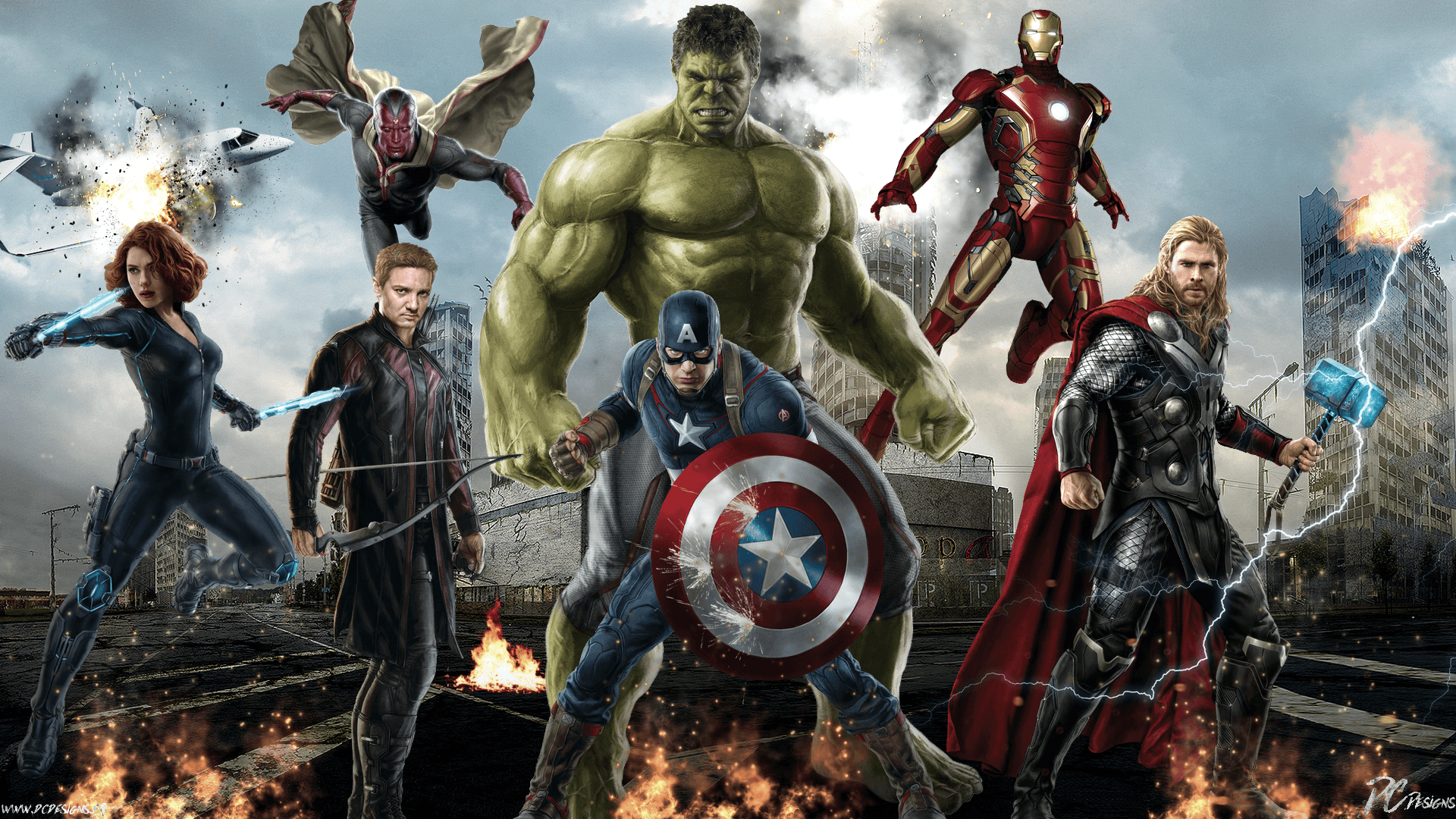 Marvel Phase 6 announced The Multiverse Saga
It's Phase 6 was unveiled and made many huge announcements. It will start with Fantastic Four, which will be released on November 8, 2024.




Then, they will release two Avengers movies in 2025. The first is called Avengers: The Kang Dynasty and will come to theaters on May 2, 2025. The second one is Avengers: Secret Wars comes out on November 7, 2025.
Recommended Reads