The Mall of America in suburban Minneapolis was shot at on Thursday, sending shoppers rushing for cover, but no victims were found right away, according to the police.
Lockdown at the Mall of America was lifted after gunfire
Police are looking for suspects after gunfire erupted Thursday into a busy store inside the Mall of America.



Bloomington police added that they were still looking for a suspect. The mall would not reopen on Thursday, they said, adding that a lockdown that had caused some customers to hide in place while others left was in the process of being removed.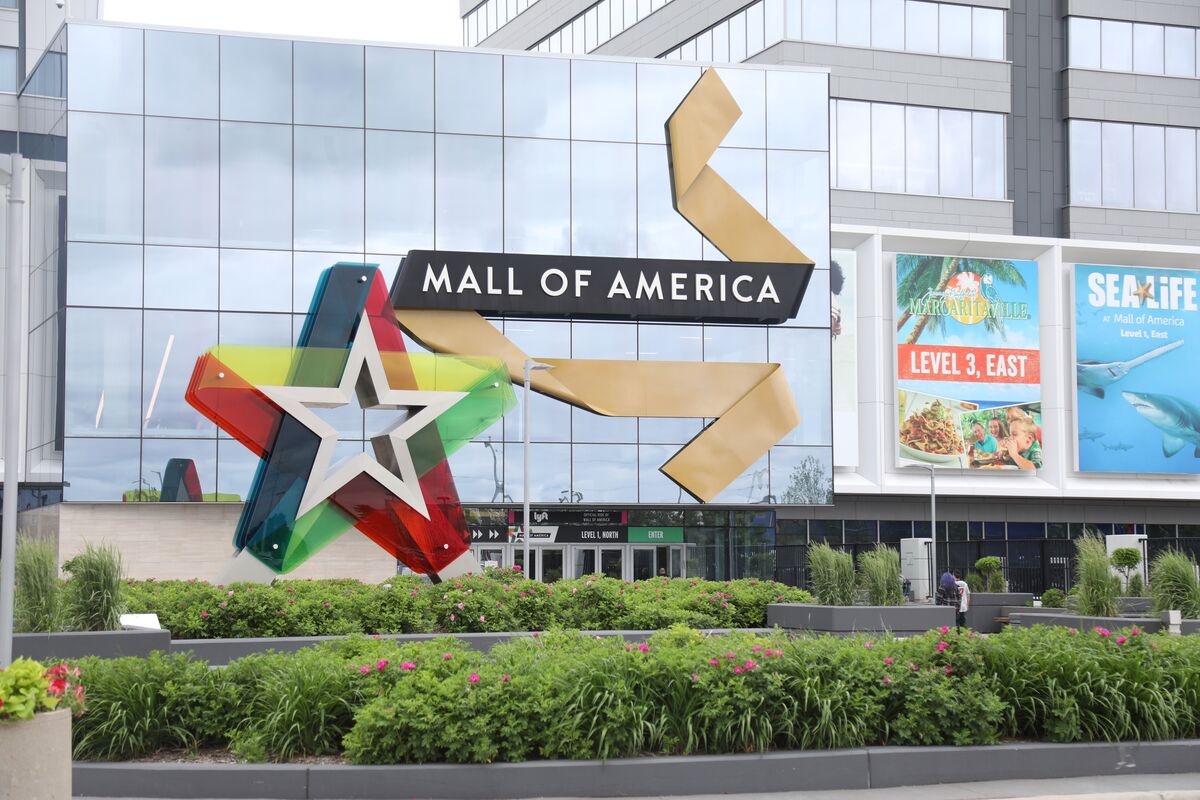 No victim found in shooting at Mall of America
At a press conference, Bloomington Police Department Chief Booker Hodges stated that it "doesn't appear like anyone was hurt" at this time. No suspect has been detained, and there have been no reported injuries. He claimed that the store was "packed of people."



After seeing the footage, Hodges stated, "we saw two groups get into some sort of fight at the cash checkout in the Nike shop." "After the argument, one of the groups withdrew, but instead of going their separate ways, they chose to act in a way that showed they had no regard for human life. They made the decision to open fire in a crowded store with many rounds."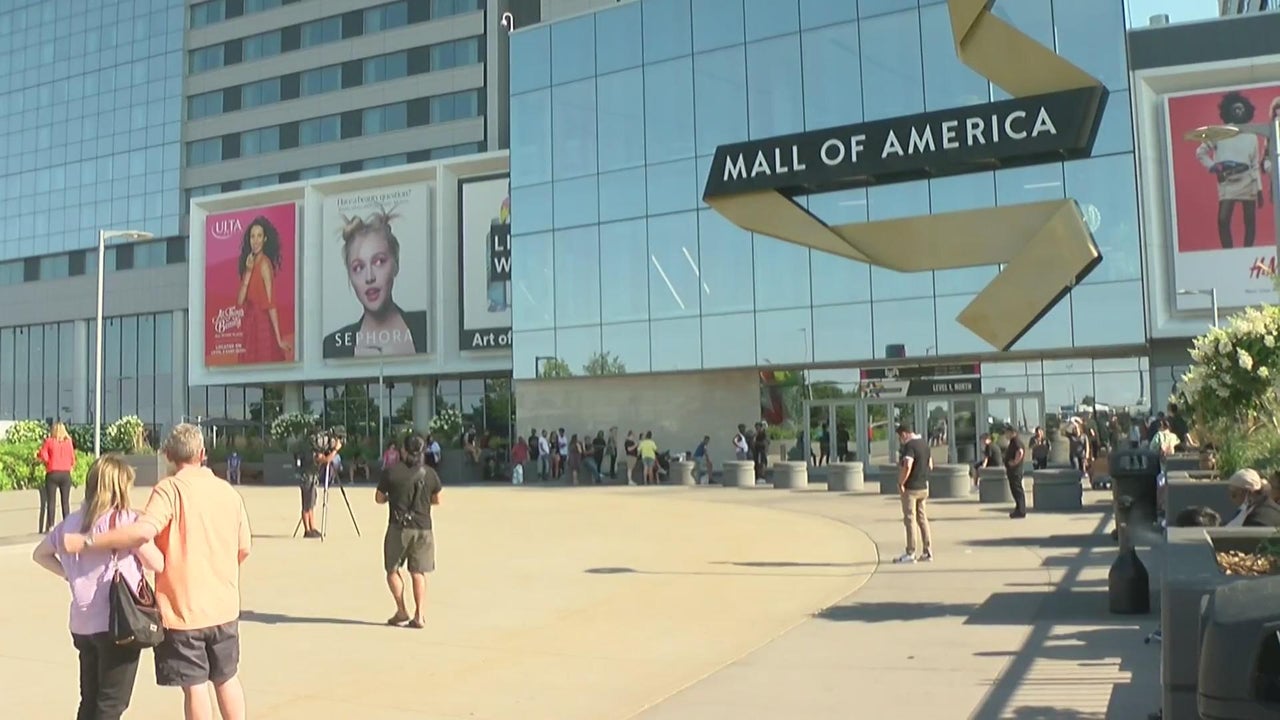 According to Hodges, the suspects, who are characterized as young people, ran away from the area. According to the first information, just one individual is believed to have fired the three shots.



He said, "Please turn yourself in." He said, "But if you decide not to, our officers, partners, and detectives won't stop until we jail you up.
According to Hodges, police believe that this was an isolated event and that there is no immediate threat to the public.
Recommended Reads - https://www.thebiographypen.com/raiders-defeat-jaguars/
Recommended Reads- https://www.thebiographypen.com/brittney-griner-sentenced-in-russia/