Pete Davidson was connected to Kim Kardashian in October 2021, and Kanye West has criticized the man he dubbed Skete.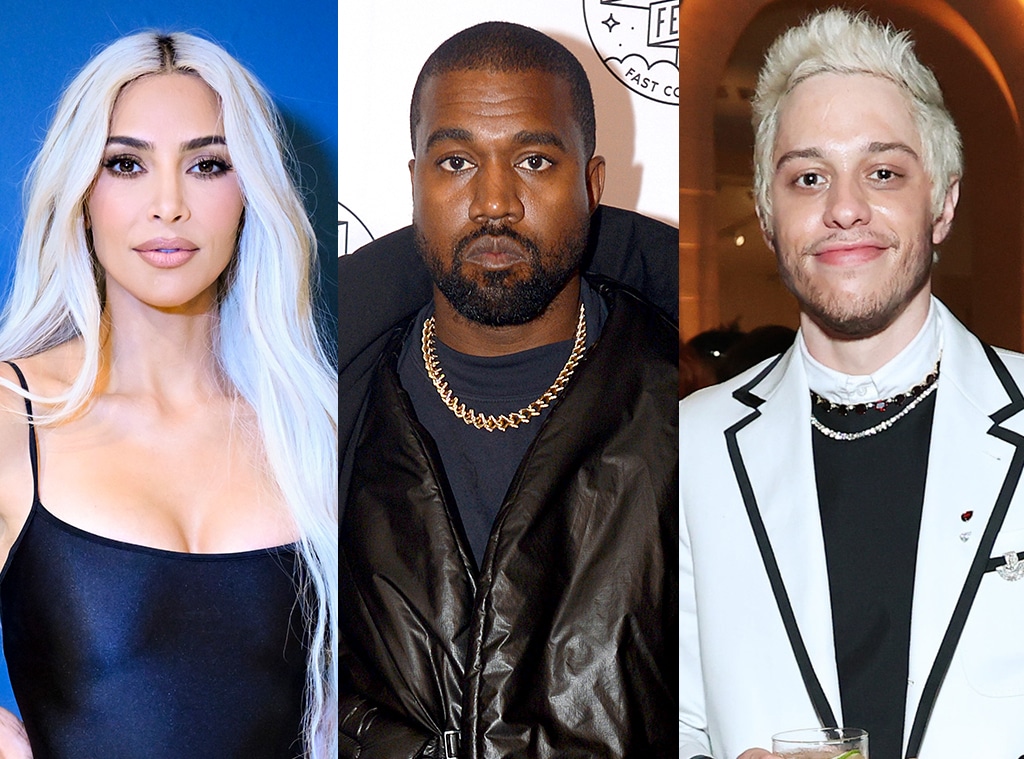 Kanye West criticized
Pete Davidson
on social media 
In large part as a result of rapper Kanye West's insults on social media, comedian Pete Davidson has been receiving "trauma therapy
."
The 28-year-old actor of "The King of Staten Island" has been seeking
assistance
since April as a result of his fight with the rapper over dating Kim Kardashian
.



An insider told People, who broke the story on Monday, "The attention and vitriol coming from Kanye West and his antics is a trigger for (Pete), and he's forced to seek out help
."
Even though they broke up last week, the insider stated that Davidson "has no regrets for dating Kim and wants it to
be made
very clear that she's been nothing but supportive of him throughout their relationship
."
Kanye
West
and
Pete Davidson 
both are connected with Kim

Kardashian
After dating for nine months, Davidson and Kim, 41, called it quits.
Since Davidson was first associated with Kardashian in October 2021, Kanye West has
consistently
criticized the man he called "Skete," Davidson
.



Kanye West created a music video for "Eazy" earlier this year in which he
literally
kidnaps and burys a cartoon version of Davidson
. Additionally, he made raps about "bashing Pete Davidson's a**."
In a second music video for the same song, West again attacked Davidson, this time while the actor was sporting a "Skete" hoodie
.
The two guys engaged in a contentious text conversation in March.



According to screenshots provided by "SNL" guest writer Dave Sirus, the comedian texted West, "Yo it's Skete
. Can you please take a second and cool down? It's 8 a.m. and it doesn't go like this."
"The best mother I've ever known is Kim, in actuality.
You are so
incredibly
lucky that she is your children's mother because of what she does for those children "He continued
.
"I've decided that I won't tolerate your mistreatment of us any longer, and I'm done hiding.. Grow up, you s**t."
Davidson then inquired about a meeting and conversation with West. Davidson tried to stop the Yeezy designer from attacking, but he persisted.
"SKETE DAVIDSON DEAD AT AGE 28," read a doctored newspaper page that West posted on Instagram on Monday.