Briton Benjamin Hall, who lost half of one of his legs, has paid tribute to his colleagues who died, Oleksandra Kuvshynova and Pierre Zakrzewski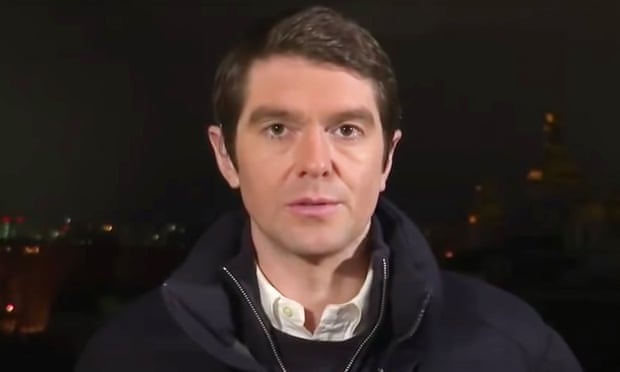 Fox News correspondent Benjamin Hall has paid tribute to his late colleagues who were killed in Ukraine while reporting on the war.
The British journalist said he felt "damn lucky" to have survived a shelling attack by Russian forces as he shared updates on his injuries. Hall, 39, managed to survive the assault but lost half a leg and a foot, while one of his eyes is "no longer working".
His team was reporting for US network Fox News in Horenka, on the outskirts of Kyiv, when his vehicle was hit by Russian shelling on 14 March.
His Ukrainian producer Oleksandra Kuvshynova and Irish cameraman Pierre Zakrzewski were both killed in the incident.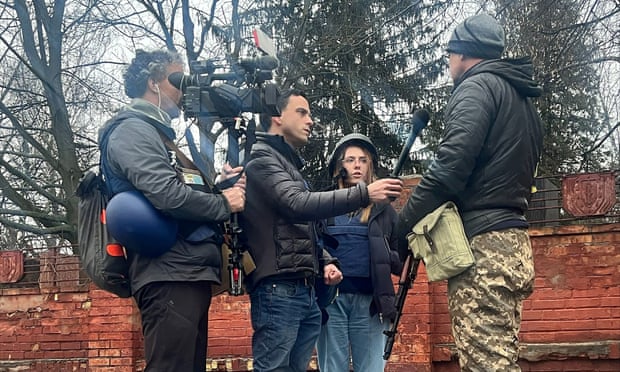 "It's been over three weeks since the attack in Ukraine and I wanted to start sharing it all. But first I need to pay tribute to my colleagues Pierre and Sasha who didn't make it that day," Hall wrote on Twitter.
Recommended Reads:-

Justice Ketanji Brown Jackson's significance for the nation