Facebook users are noticing a bug. Whereas random posts from sites or people they follow appear in their News Feed.
Facebook Users reported glitches, s

trange posts appeared in news feeds, and celebrities were also upset
Postings from random people tagging famous accounts early on Wednesday.
This leads some to wonder if the social media site hacked by someone.
Users have seized the opportunity presented by the glitch.
And are currently sending celebs memes they are confident will be
widely
spread.
One
highly
shared image that you can see on your own newsfeed.
Shows a turkey sandwich with the phrase "If you see this send it to another celeb.
Anyone who is following the page or celebrity will notice. That their feeds overloaded with postings from strangers they have never met due to a bug.
These comments and postings are
typically
filtered by an algorithm. It appears to be faulty.
On Down Detector, a large number of users report about this glitch.
And it appears that this is a global problem.
Because users from Australia, Malaysia, and other countries have also reported it. This unusual bug also affected other Indian profiles too.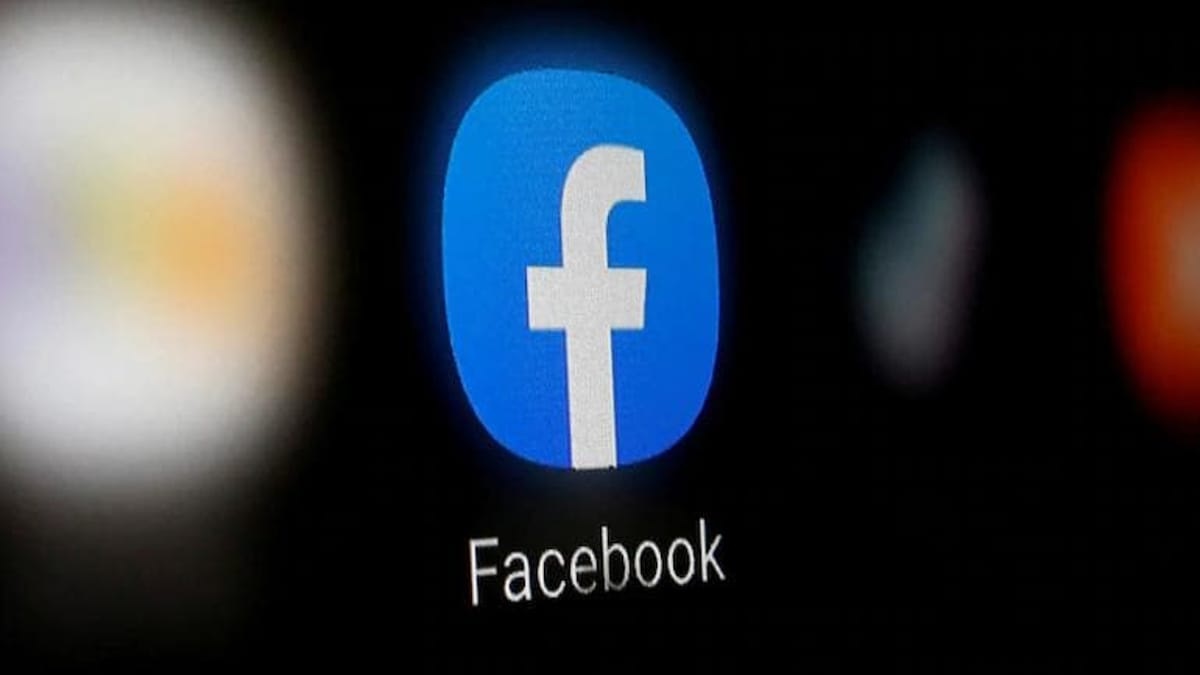 People preyed on the downtime by posting random messages on Facebook. Communicating with a larger audience, or creating memes that focus on the outage itself.

Facebook and Meta, the parent business, have not released any formal remarks on this bug.
Users of Facebook have started posting images and videos of this bizarre phenomenon. On the microblogging service Twitter.
While others are
just
enjoying the mayhem
Recommended Reads: #27 DC Young Fly Full Biography Lifestyle, Net Worth