TESLA CEO says having cash on hand is a good idea in case Elon Musk has to cancel the Twitter deal if some funding doesn't work out
.
Elon Musk sells nearly $7 billion in TESLA Shares
TESLA Inc. shares sold by Elon Musk in recent days were worth close to $7 billion. According to documents filed with the Securities and Exchange Commission on Tuesday.
The documents state that between Friday and Tuesday, the CEO of Tesla sold about 7.9 million shares.
The total price of shares is about $6.88 billion, with values ranging from $838.57 to $911.75.
The 3-for-1 stock split that Tesla shareholders approved last week. And will take place on August 24.
TESLA Inc. announced in a regulatory filing that trading will start on August 25 after taking into account the stock split
After agreeing to buy Twitter Inc.
TWTR, -0.26% for $44 billion, a transaction he is currently attempting to get out of, Musk last sold a part of the company stock, worth roughly $4 billion, in April
.
He stated: "No more TSLA sales planned after today" in a tweet on April 28.
Tuesday night, Musk tweeted once more that he has stopped selling, adding.
"It is crucial to avoid an emergency sale of company stock in the case that Twitter forces this deal to close or some equity partners don't come through
.
Dan Ives, managing director, and senior equity analyst at Wedbush tweeted on Tuesday evening
.
"This stock sale will generate a lot of debate on Street for bulls/bears in the morning."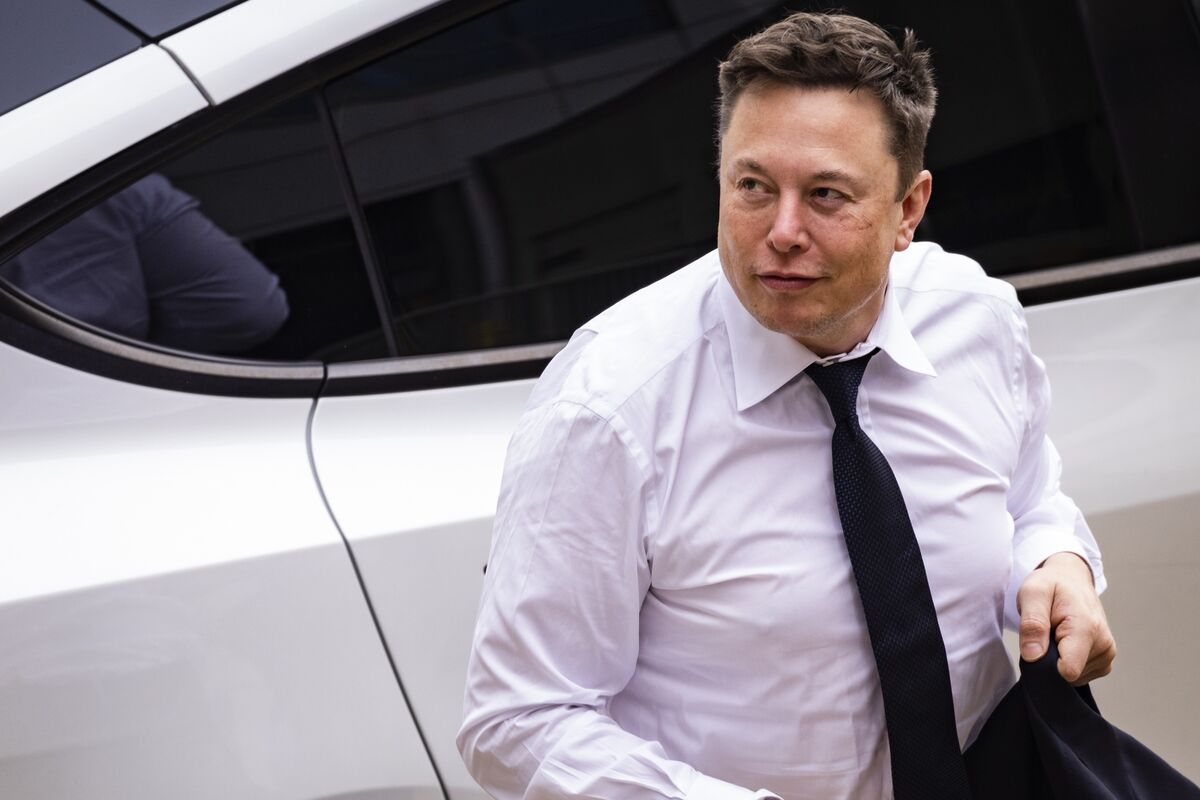 "The tweet from Musk supports our theories on Twitter. The street will see this poker play as indicating that the likelihood of a Twitter deal has increased.
Musk sold around $ 16 billon worth of stock at the end of last year.
It's representing about 10% of his interest in the electric vehicle manufacturer, to pay taxes
.
But, at that time he also exercised options to buy approximately 16.4 million shares of stock at a price of $6.24 each, thereby boosting his position in Tesla
.
Comparatively
to the roughly 14% reduction of the S&P 500, the price of the company shares TSLA, -2.44% has dropped by about 20% year to date
.