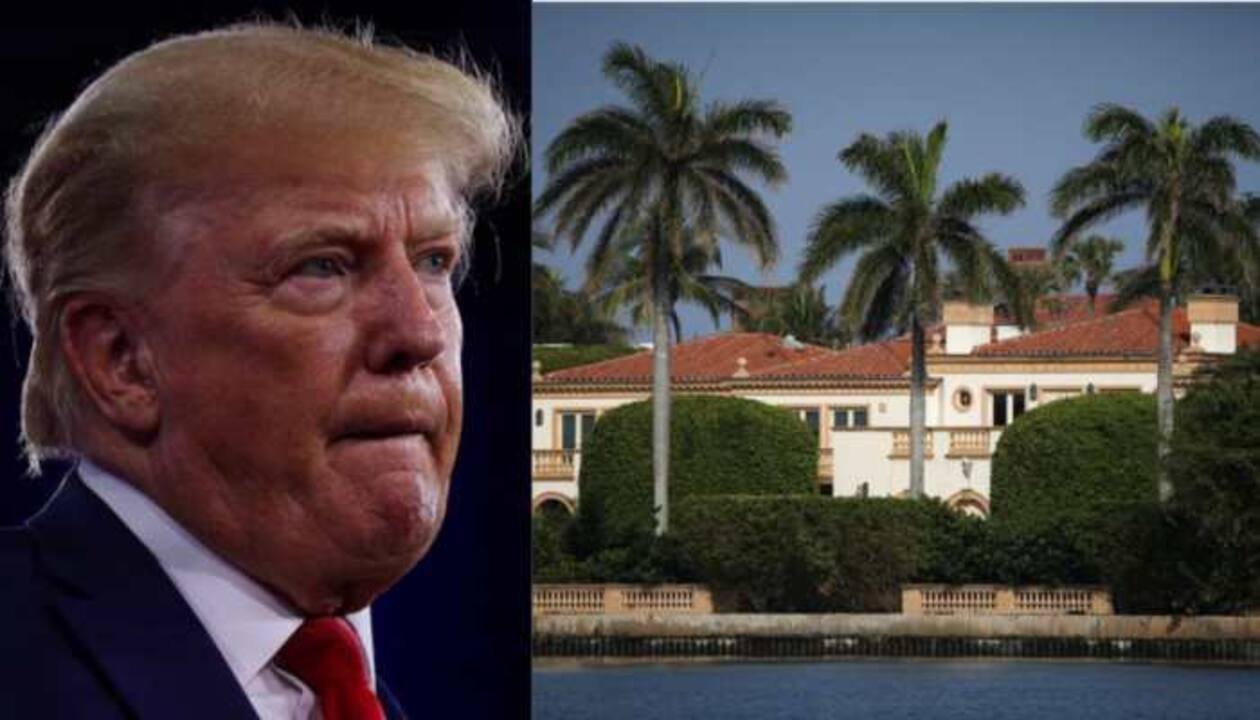 FBI's investigation of Donald Trump's Mar-a-Lago home in Florida on Monday.
Donald Trump announced on social media about an FBI raid on his Florida home.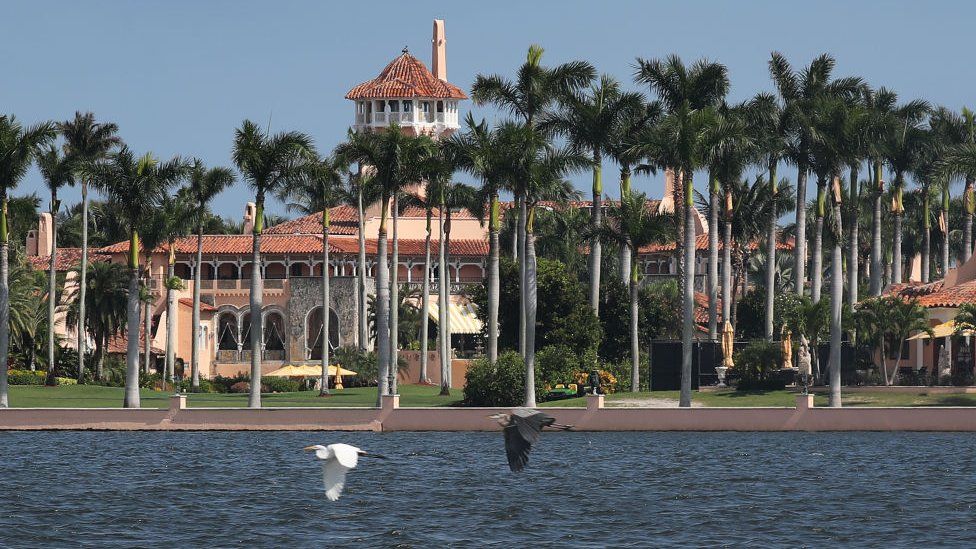 Also raided, and occupied by a huge squad of FBI investigators."
They "even broke into my safe," he continued.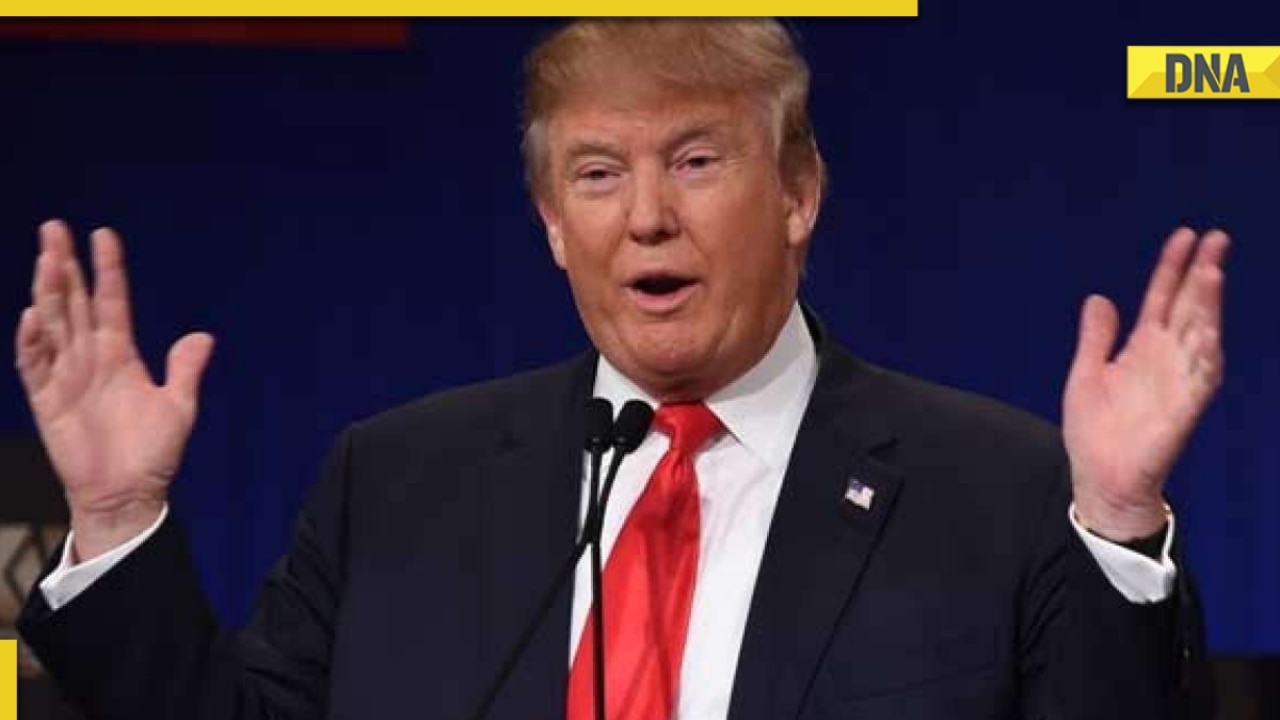 It was unclear right away what the FBI was after or what the agents were searching for. During the search, took all boxes of goods.
As part of a grand jury investigation into whether Donald Trump or anyone else close to him misused classified documents
. That he took with him after leaving the White House last January.
FBI searches for Donald Trump's Mar-a-Lago estate in Florida during an investigation into the handling of classified documents
Court Order issued by Federal investigators to the National Archives and Records Administration in May
. To access classified documents that took to Donald Trump's home in Florida.
15 boxes of White House documents that Trump had brought to Mar-a-Lago earlier this year
were removed
and given back to the National Archives
.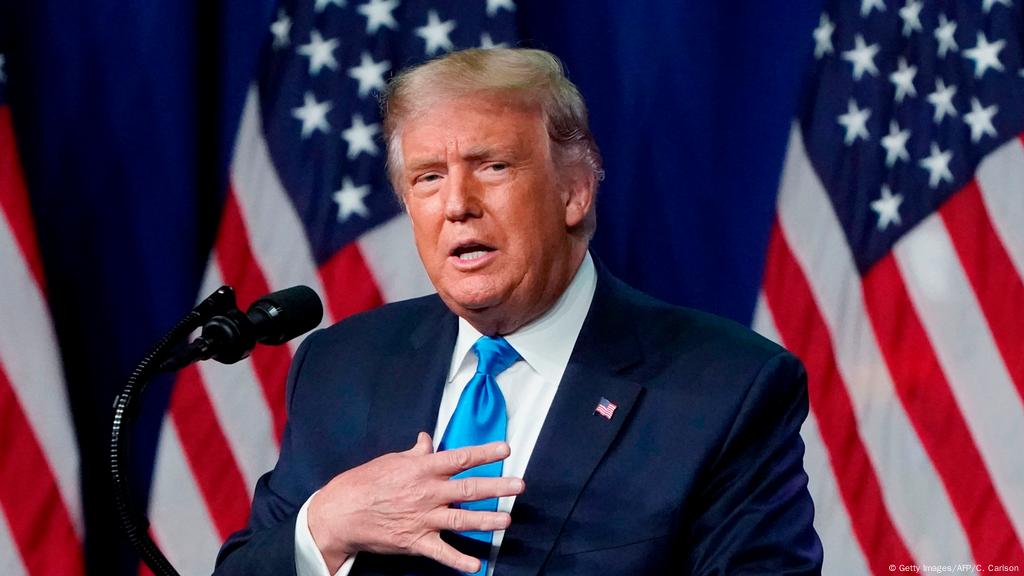 All the contents in the crates returned, Letters from former President Barack Obama and North Korean leader Kim Jong Un.
Additionally, The New York Times's Maggie Haberman published Trump's unique handwriting torn-up notes in a restroom
. One of which was in the White House.