Cale Gundy, the assistant head football coach at Oklahoma, resigned on Sunday since he used foul language during a film session last week.
Coach Cale Gundy declare his resignation on social media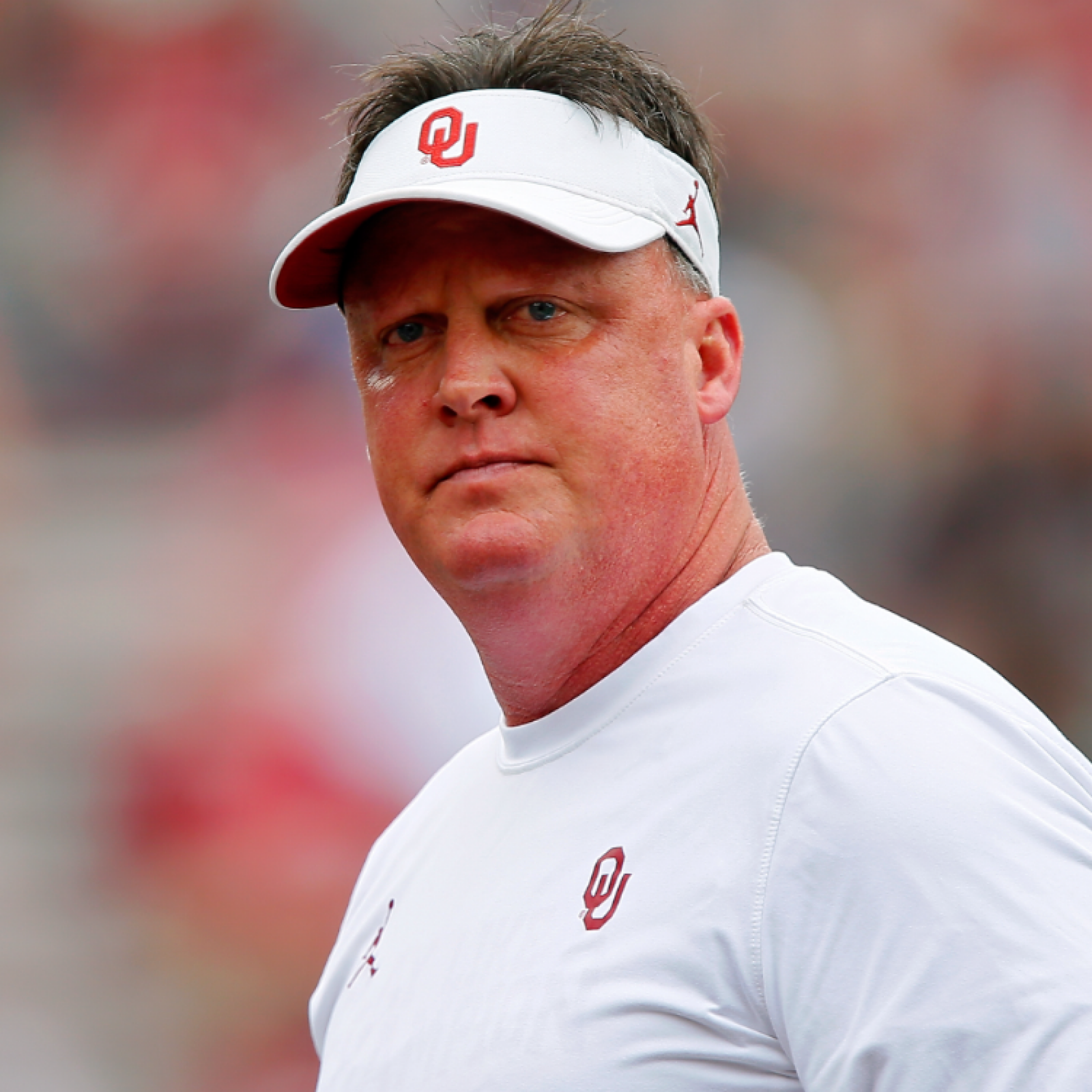 Cale Gundy, who was assisting the program since 1999, gave an official statement on Sunday. Shortly after, the school issued a statement confirming it.
In his post, Cale Gundy expressed regret and gave his resignation reasons. He stated aloud, that he was taking notes on a player's iPad and noticed the athlete fidgeting.
I didn't mean to say anything bad, not even
intentionally
, stated Gundy.
"But, I am grown enough to know that, regardless of my intentions, the term I shouted was disgusting and harmful
."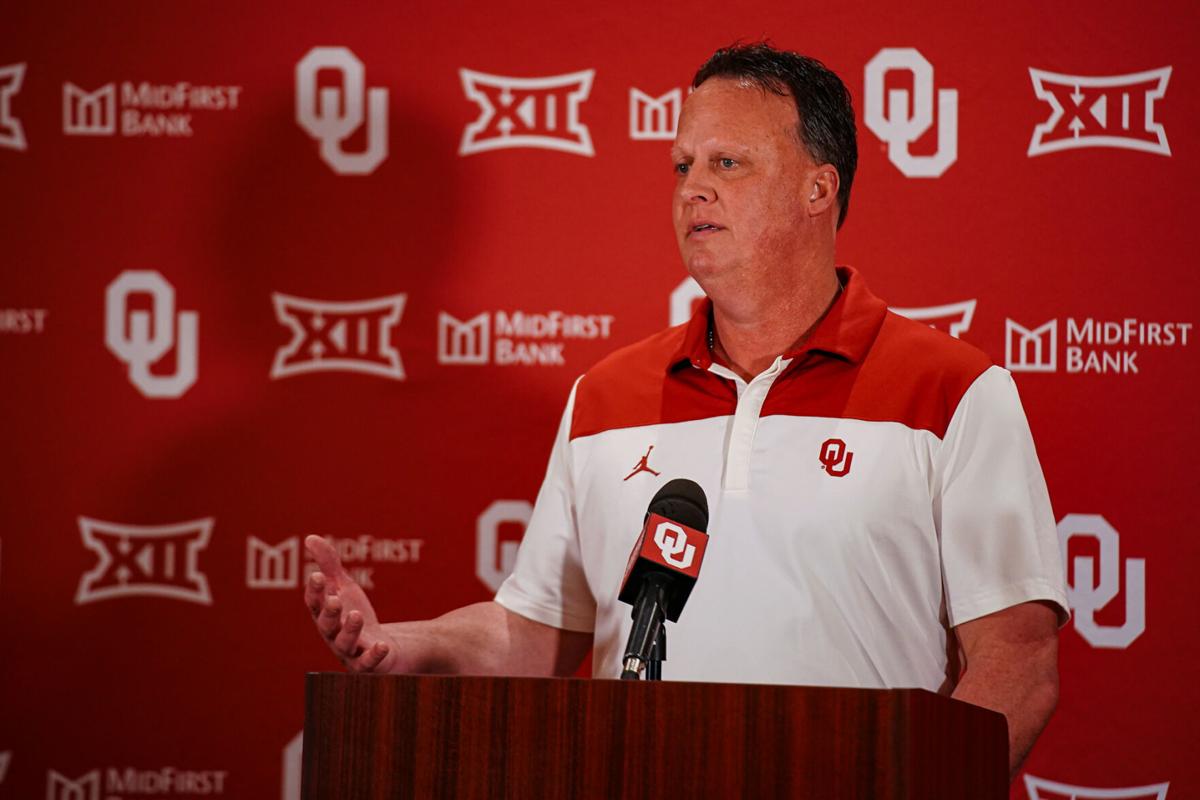 Venables consider
Cale Gundy's resignation
I accept coach Gundy's resignation with sadness, Venables stated.
"He has spent more than half of his life devoted to Oklahoma football and has done great things for our team and university
. We appreciate that commitment.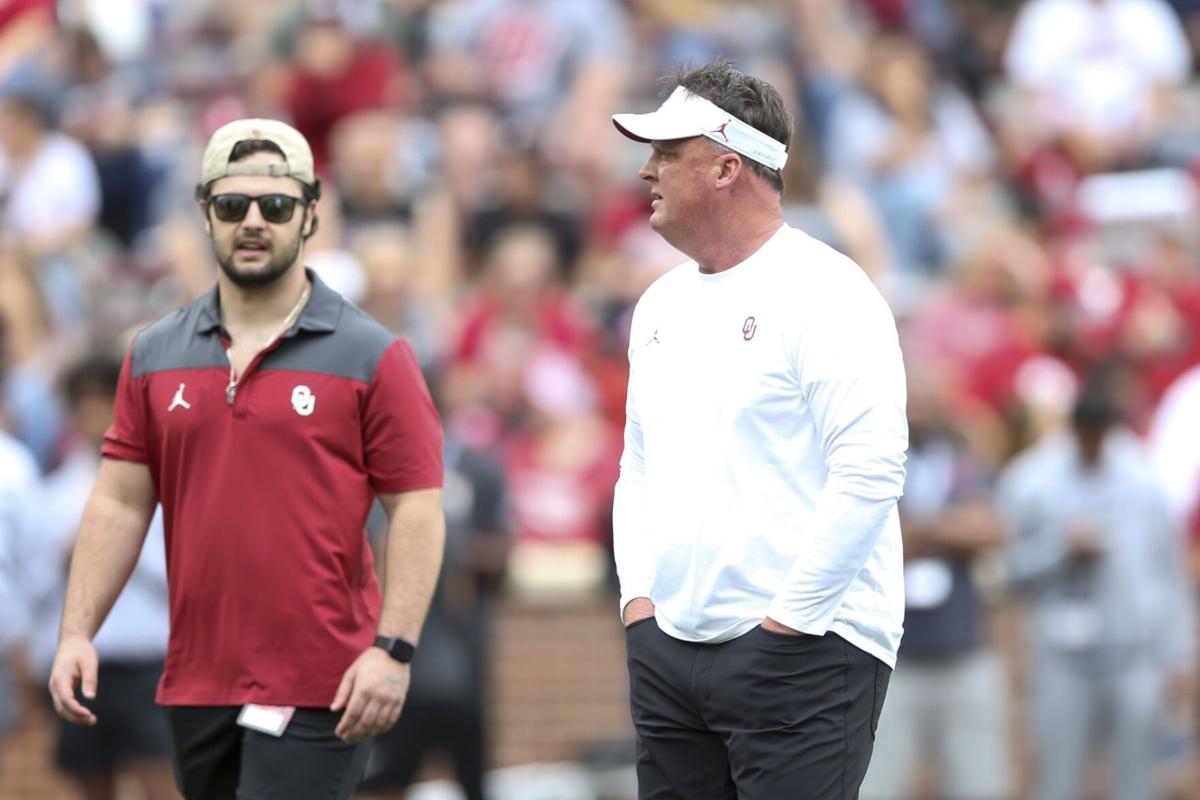 After spending the previous 16 seasons coaching running backs, he has spent the last seven instructing wide receivers. When Venables assumed the position of head coach in December 2021, he was one of the holdovers.
Venables also announced a temporary replacement – L'Damian Washington, a former offensive consultant.