Britney Spears made a statement before the August 26 release of her new single, "Hold Me Closer".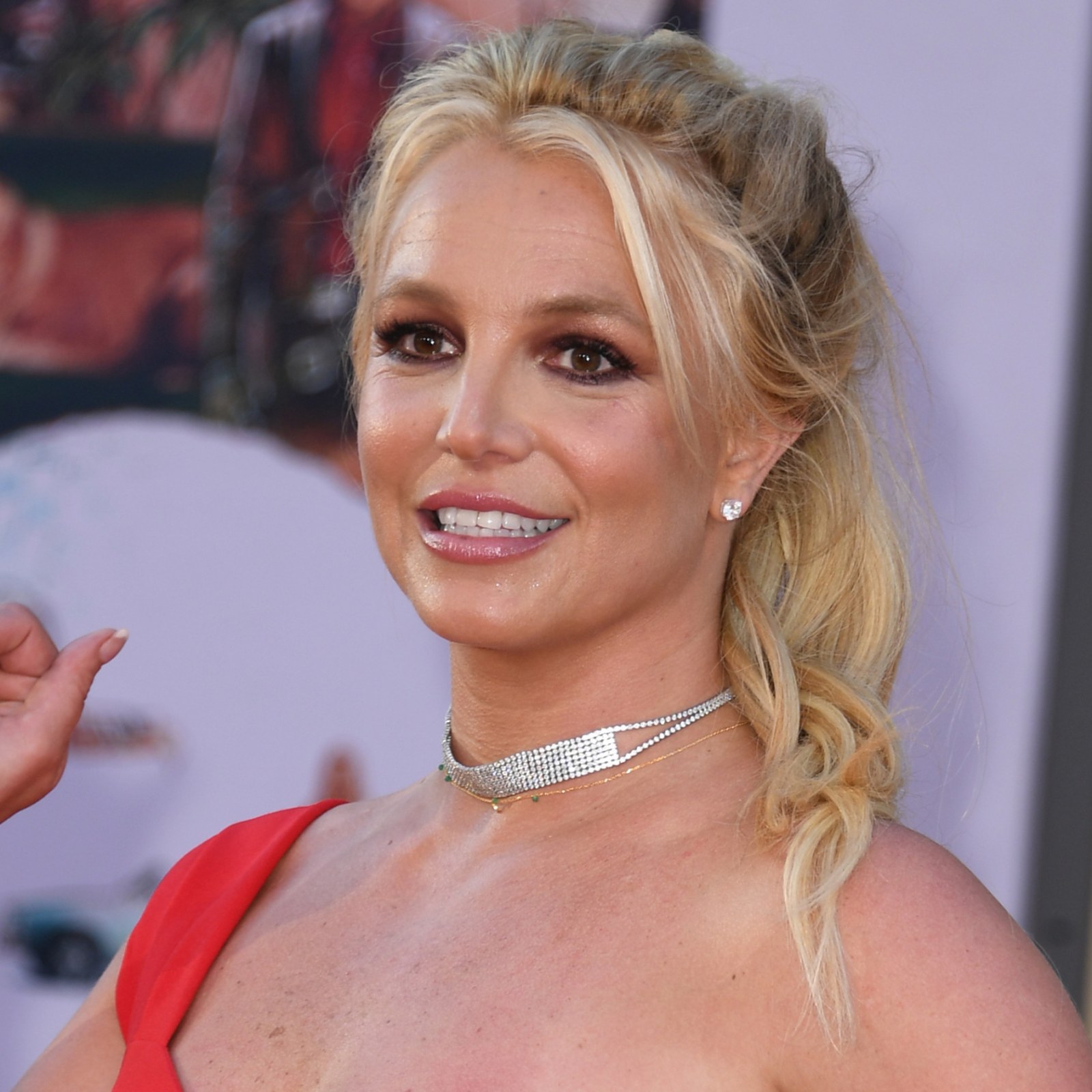 Britney Spears Hints About a Collaboration with Elton John
The pop diva Britney Spears acknowledged this in a series of tweets. That she is "somewhat overwhelmed" by the upcoming song. An Elton John duet that will be her first new work in six years.
Britney Spears declared that it was "pretty darn awesome". To perform with one of the most renowned musicians of all time.
Every day I remind myself to let go of my hurt and bitterness. And to attempt to forgive others and me for any possible offenses.
Like when I was younger, I want to be fearless and not be as scared and afraid.
In Britney Spears final tweet, the singer expressed optimism: "I chose happiness and joy today."
The news of their new song has confirmed.
Recommended Reads: Britney Spears counters Kevin Federline's claim about her relationship with their sons.
Although the chorus of the John's favorite includes the phrase "hold me closer".
It's unclear whether the new single is an addition to the song or a whole separate composition.
To record their new rendition of "Tiny Dancer".
In which Rolling Stone classified as the 47th greatest song of all time.
Following her release from a 13-year conservatorship in November. Spears will release a new song, which will be her first taste of new music.
Additionally, it's Spears first release since 2020. When her label released a deluxe edition of her 2016 album Glory.
Earlier this month, a pre-save link for the song that went to John's website became available.
Recommended Reads: Aquaman and The Lost Kingdom release date heads on Christmas 2023